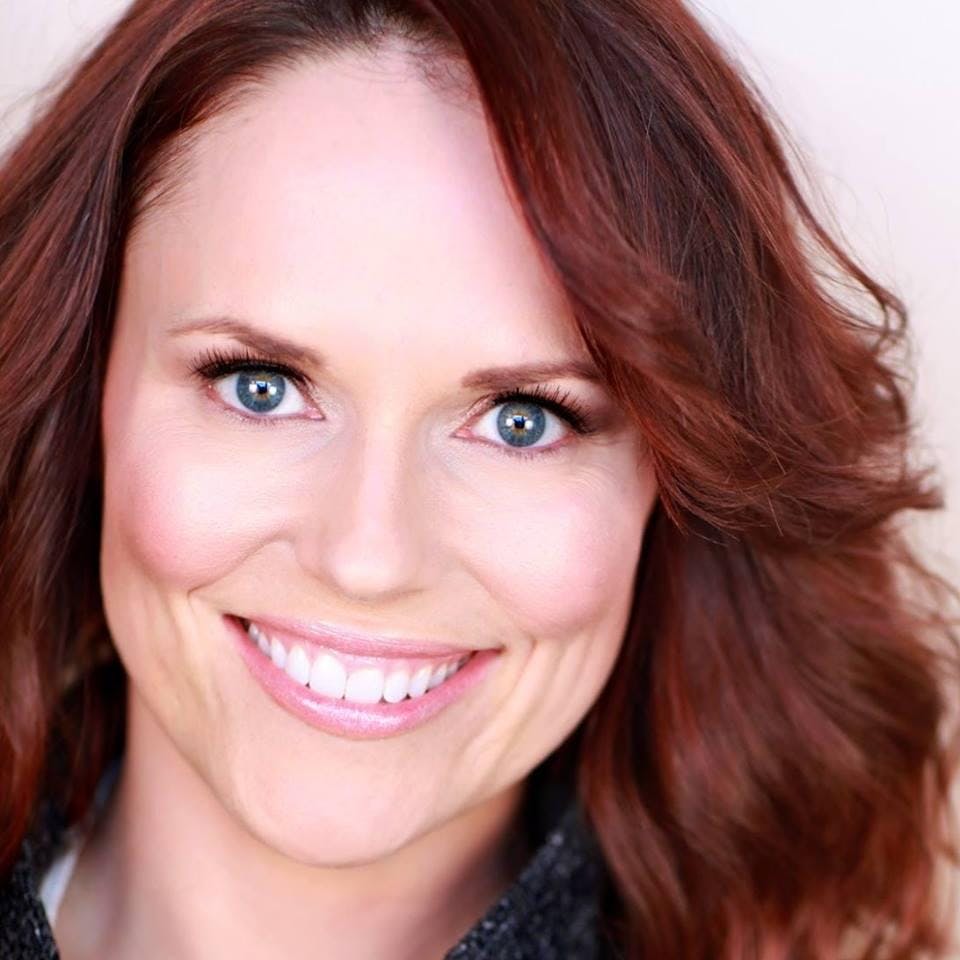 IMPROV WORKSHOP with Carla Cackowski: Let's Be Real Here
Sunday November 17, 2019 from 12:30 PM to 2:30 PM
Sunday, November 17th - 12:30-2:30pm - $50
Since, 2011 the Alchemy Comedy Theater has been committed to teaching the art of improv comedy throughout the Greenville area. That's why we are sponsoring the 6th Annual New South Comedy Festival guest workshops. These are one time chances to learn from a veteran instructors from throughout the country.

---
Let's Be Real Here
Every improviser at one time or another has gotten the note, "Be more grounded." But what does that really mean and how do I do it onstage? If the audience can recognize where your characters are coming from, then they can relax and connect to the heart of what you're doing up there. This workshop is all about discovering ways to help you slow down and create recognizable human behavior, even if the circumstances of your scene are mermaids in a fishbowl or one million otherworldly things!

-
Carla Cackowski is an improviser, writer, podcaster, and nap-lover. She toured all over Europe, Alaska, and the Caribbean performing comedy with The Second City. She's a member of SAG-AFTRA and has done voiceover work on shows for ABC Family, TBS, and Disney. She wrote and performed five solo shows that were produced in Los Angeles and her comedic monologues were published in anthologies by APPLAUSE BOOKS. Carla hosts "Improv Yak", a shop-talk podcast about improv comedy. When they're not touring their two person improv show "Orange Tuxedo", she and her husband Craig Cackowski co-host a podcast called "Craig's List". Most recently, Carla has written for sketch shows on PBS Kids and Dreamworks TV. She taught improvisation and directed sketch shows at The Second City Hollywood for eight years before moving to Portland to become the Co-Artistic Director at Curious Comedy Theater for a year. She's now the Training Center Director at Mi's Westside Comedy Theater in Santa Monica, California where she plays on the House Team, "County Line".
---
If you have any questions about the workshop or about Alchemy in general please call us at 864-256-1467.