The Alchemy Comedy Theater is committed to teaching the art of improv comedy throughout the Greenville area. Whether you are interested in performing and joining our company, or simply working on communication and collaboration in the real world, these comedy classes are for you.
The Education Director Harrison Brookie is a trained educator who has spent over a decade teaching public high school. He also has almost 15 years of improvisational training from veterans from around the country.
Unless otherwise noted, each class runs once a week, for six weeks from 6:30-9:00pm. There is no comedy or theater experience necessary and all students get free admission to Alchemy Comedy shows while they are enrolled in a class. Click on the course you would like to take to purchase online or you can call at (864) 256-1467
In addition, we believe that everyone, regardless of race, age, gender, disability, or sexual orientation should experience the art of improvisation and the many life skills it helps develop in a safe, supportive way. We are actively working to foster diversity, equity, and inclusion at all levels of our institution and associated programming. Our goal is to open doors, create a bridge, and make improv comedy accessible and inclusive. We firmly believe that unique experiences and points of view are at the core of the art form our artists create and reflective of the audiences and students that we serve. It is because of this goal that Alchemy has created the Diversity Fellowship.
Available Classes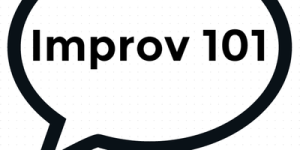 Improv 101 is an introduction to improvising a scene. This class will focus on the fundamentals of agreement, support, relationship, character, environment, and boldness.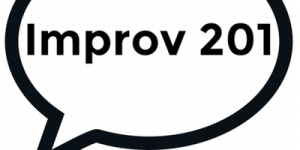 Improv 201 is an introduction to the patterns that make up a scene. This class will focus on the fundamentals of scene pattern recognition, creation, and heightening.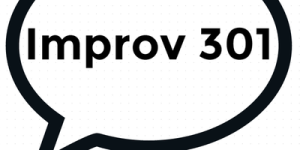 Improv 301: Introduction to Scene Games
REGISTER HERE  for class starting Thursday, January 3rd
Improv 301 is the introduction to the concepts and rules of improv games. This class will focus on building a unique and interesting scene within an established short-form game.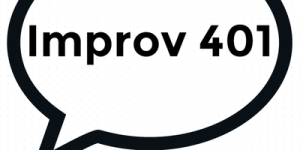 Improv 401: Introduction to Long Form, Harold
REGISTER HERE  for class starting Wednesday, January 16
Improv 401 is the introduction to the concepts and rules of long form improvisation. This class will focus on the foundational and widely performed format, The Harold.
Students will be eligible for company auditions at the completion of this class.
Improv 501: Introduction to Other Long Forms
Improv 501 is the introduction of other types of long form improvisation. This class will cover advances forms like the the Tag Run, La Ronde, Close Quarters, Dasariski, The Deconstruction, The Living Room, Armando Diaz, The Bat, and The Movie as stylized and narrative improv.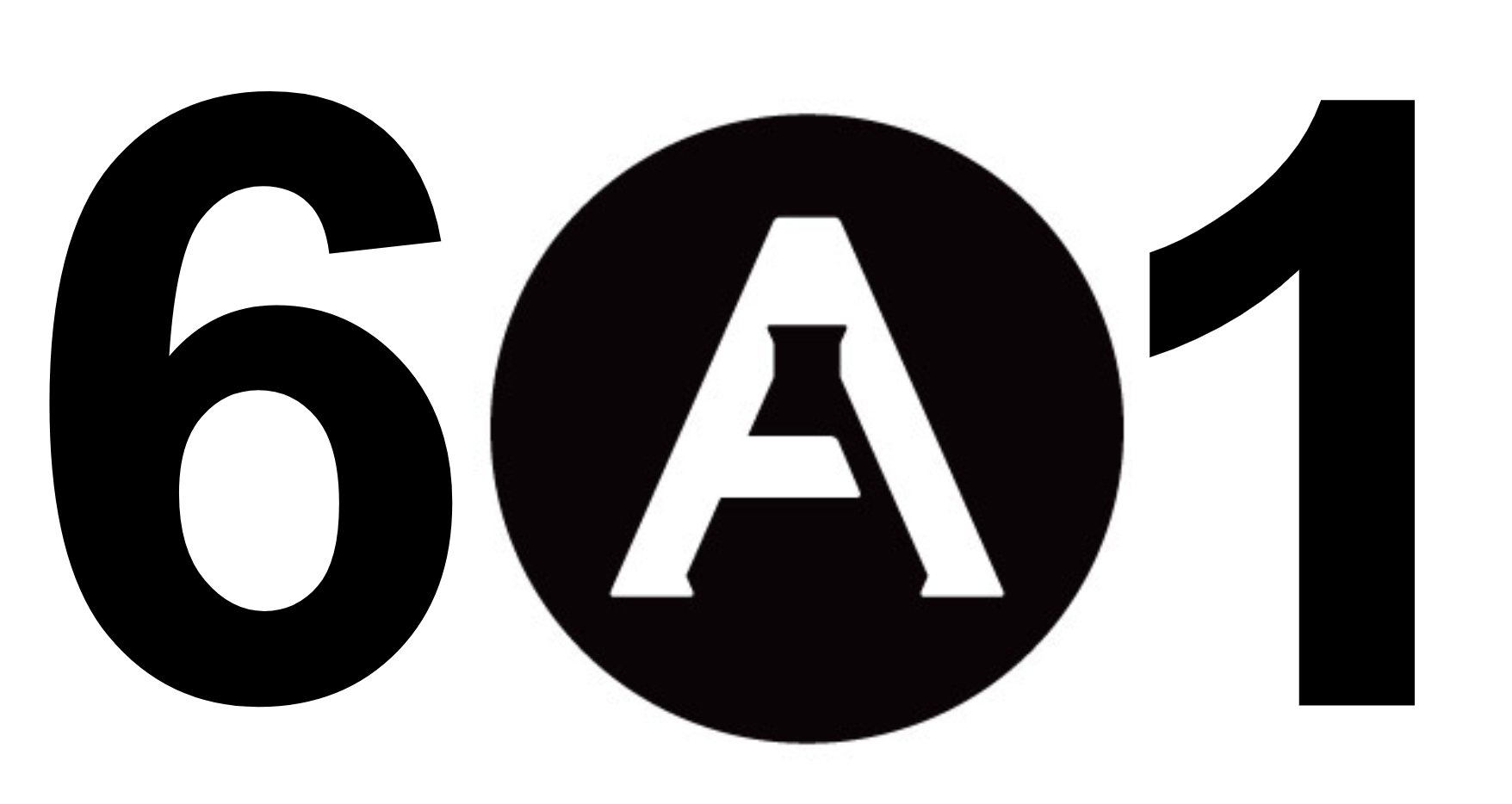 Improv 601: Advanced Scenework
REGISTER HERE for class starting January 20th
Once a year the current Artistic Director runs this advanced class as the final class in our improv curriculum. It has open registration, but will only accept 6 veteran players. Registration will close one week before and those 6 who are accepted will be contacted the week before the class. Anyone who registers, but is not accepted into this class, will have their money refunded.