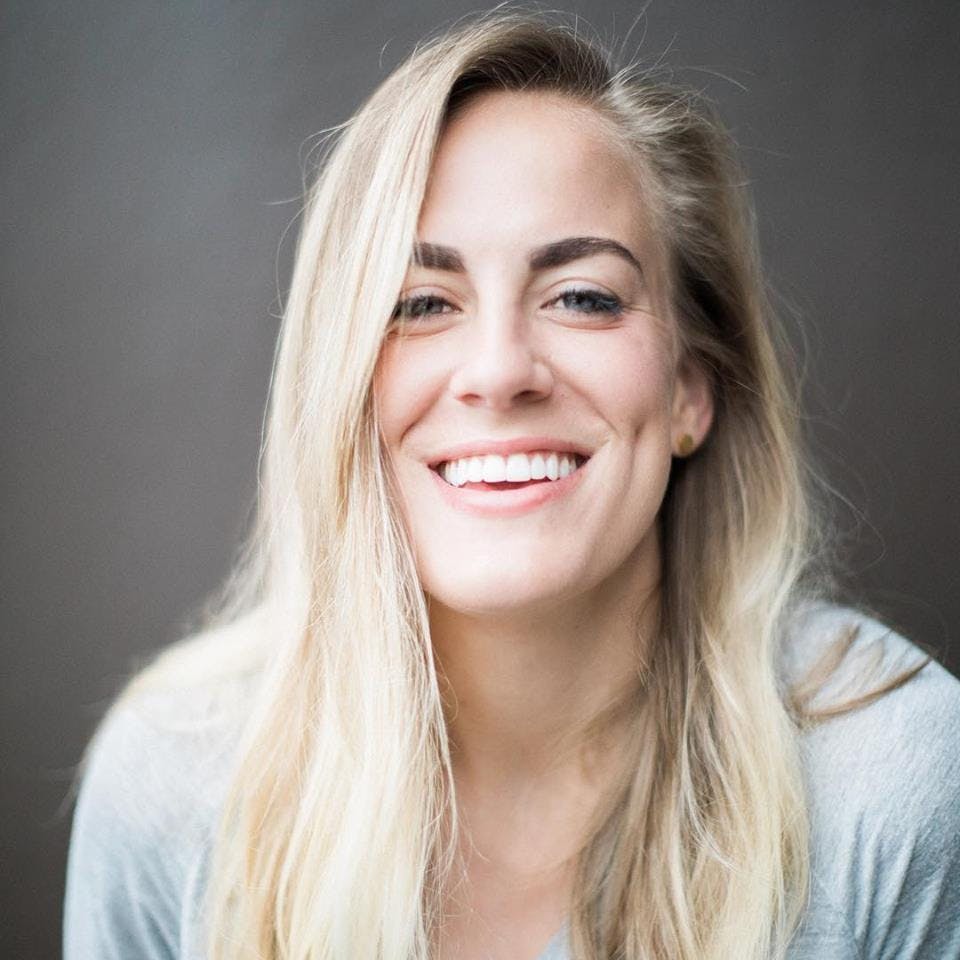 IMPROV WORKSHOP with Hannah Aslesen: Character Wheelhouse
Saturday November 16, 2019 from 12:30 PM to 2:30 PM
Saturday, November 16th - 12:30-2:30pm - $50
Since, 2011 the Alchemy Comedy Theater has been committed to teaching the art of improv comedy throughout the Greenville area. That's why we are sponsoring the 6th Annual New South Comedy Festival guest workshops. These are one time chances to learn from a veteran instructors from throughout the country.

---
Character Wheelhouse
Every improv scene is a series of choices. Similarly, creating a character boils down to choice – your choice. As you step out on stage, or in the seconds you have while the lights are down between scenes, you have a decision to make. Yep, you read that right, seconds to make a decision. Sounds intense, right? Well it won't for long! In this workshop we work through different tools (physicality, emotion, vocals, and environment) to showcase how characters can emerge quickly and naturally through discovery, rather than invention. These instruments of choice will give you the ultimate "character tool belt" and allow for greater creative freedom and confidence on stage.

-
Hannah Aslesen is originally from Minnesota, where she got her start in improv at the Brave New Workshop Theater before moving over to HUGE Theater company. She now lives in Atlanta and can be seen at Dad's Garage and the Village Theater.
Hannah's duo team Co-Workers was named our "Best of the Fest" last year and we've invited her back to perform and teach! Her show Co-Workers develops a scene we are all (hopefully) familiar with: the dynamic between you and the people you work with. The show begins by taking audience suggestions for where Hannah and her parter Jason Velazquez work. The format of their show is unlike any other improv you've probably seen. Rather than changing scenes every few minutes, Hannah and Jason take the entire show to develop each character thoroughly, bringing to life their personalities, relationships, and histories. The two may tackle up to 3 or 4 different personas throughout the show, possibly introducing a manager or customer who may stress the relationship between the two coworkers, ensuing in hilarity.
---
If you have any questions about the workshop or about Alchemy in general please call us at 864-256-1467.