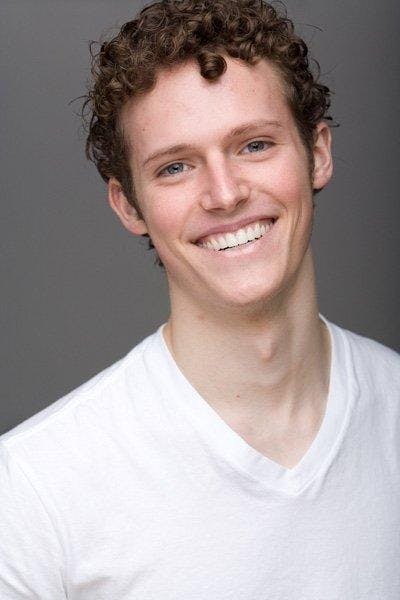 WORKSHOP with William Kean: Art of the Joke, Adding Humor into Public Speaking
Saturday November 9, 2019 from 10:00 AM to 12:00 PM
Saturday, November 9th - 10:00am-12:00pm - $50

Since, 2011 the Alchemy Comedy Theater has been committed to teaching the art of improv comedy throughout the Greenville area. That's why we are sponsoring the 6th Annual New South Comedy Festival guest workshops. These are one time chances to learn from a veteran instructors from throughout the country.

---

Art of the Joke, Adding Humor into Public Speaking
Comedian William Goulet Kean will teach you simple ways to make anything funny from a personal story to the driest presentation. The seminar will begin with the fundamentals of the psychology behind laughter and the components of a joke. Next, you'll be given simple comedy structures that can be inserted into any prepared topic and given ways to communicate so that your intended punchline lands. Finally, all of the learnings will culminate in a practical application of how to talk to your audience and tactics for unprepared jokes when things go off topic.

William Kean grew up in Savannah, GA attending a private school and going through the ranks of Cotillion (manners school).  He then went to NYU: Tisch where he received a BFA in acting after studying at the Strasberg and Stonestreet Studios.  Since then, he has been a working actor in the city.  In his spare time he studies singing at the Flaherty Opera Studio as well as Improv at UCB and Magnet.  He goes on sporadic stand-up tours in NJ, NY, PA, GA, SC, RI, IL.  During the day he is paid to perform improv for kids at various schools and camps across the East Coast.  At night he is paid to perform improv and stand-up for drunk adults as a cast member for Batsu and producer/star of the Batsu Laughter Party.

---

If you have any questions about the workshop or about Alchemy in general please call us at 864-256-1467.