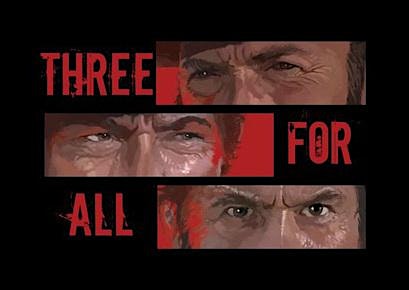 Three For All: Improv Competition (Semi-Finals)
Thursday September 21, 2023 from 9:00 PM to 10:00 PM
Every September, Alchemy's stage turns into a full-on comedy battle royale as teams of three compete for your laughs and your votes!
About this event
Each team has 20 minutes to win your vote with a form they've dreamt up just for this occasion. The winning team will interview an audience member who voted for them, and then perform a bonus 20 minute set inspired by the interview. Then it's on to the Finals later in the month!
Whether you're a regular to Alchemy's shows, or watching for the first time, Three For All offers a once-in-a-year chance to see the many faces and styles of improv—back to back to back!
http://alchemycomedy.com