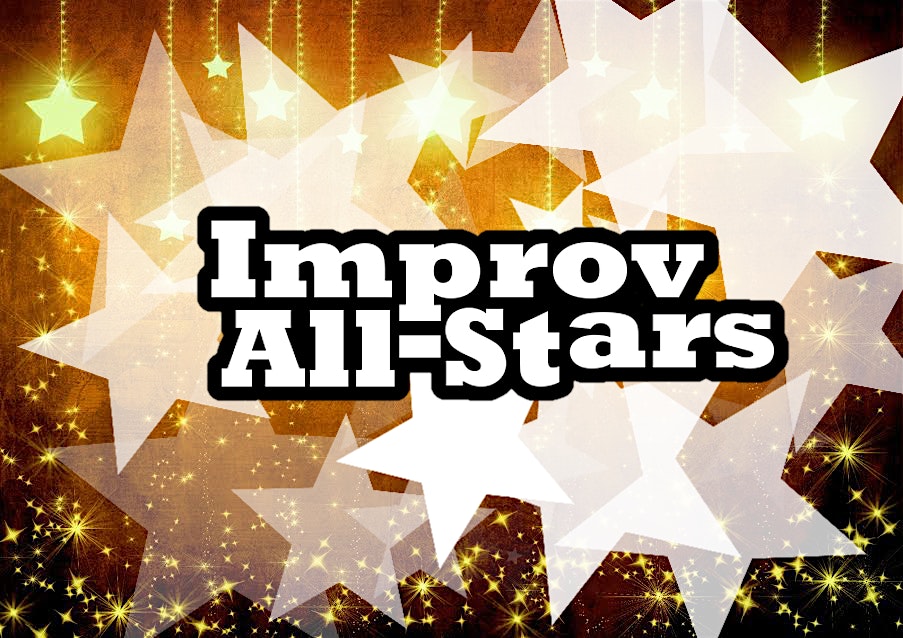 Kidding Around PRESENTS: Improv All-Stars: Interactive, Clean Comedy Games
Saturday July 27, 2019 from 7:30 PM to 8:45 PM
Every Saturday at 7:30pm, veteran Alchemy improvisers take to the stage for an interactive, family-friendly comedy show. If you've ever watched Whose Line Is it Anyway?, then you'll see some familiar games, plus a few of our own design. This is good, clean comedy that's fit for the whole family! 
In this very special Improv All-Stars we are teaming up with Greenville's Kidding Around to give a special celebration to all the moms out there. If you are a mom. If you love a mom. If you can find a mom to bring. Come downtown and laugh with us!
---
Improv All-Stars features Andy Roark, Callie Sharon, Chris Freeland, Jenn Maness, Matt McAlister, and Nate Oulette.


---
www.AlchemyComedy.com