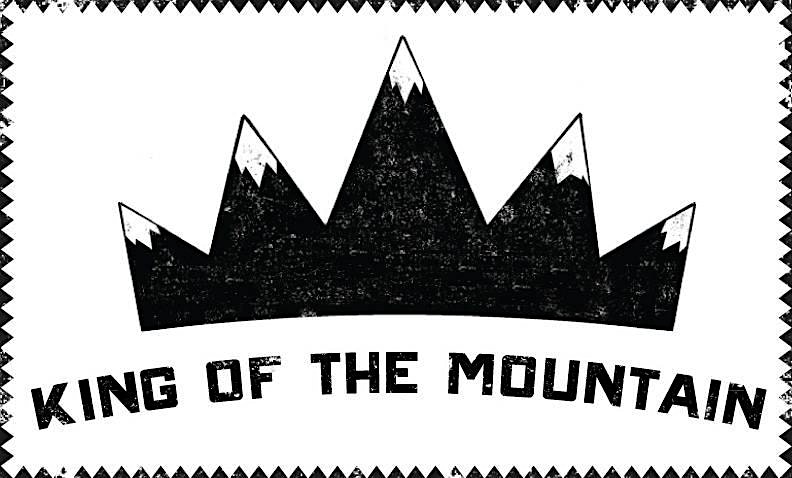 King of the Mountain: Competitive Short Form Improv Games
Friday June 9, 2023 from 9:00 PM to 10:00 PM
Tonight Alchemy's stage turns into a full-on comedy battle royale as players compete for points and for your laughs!
It's a bit like "Whose Line Is It Anyway?": you'll see familiar games like ABC (if the first line starts with an A, the next line will start with a B, then a C, and so on ...), New Choice (the host will ring a bell and the player has to replace their last line with something totally new), and Sounds Like a Rap (exactly what you'd expect).
---
The Alchemy Comedy Theater is back and running shows every Thursday, Friday, and Saturday night at 7:30 and 9pm. Downtown Greenville has street parking available as well as several nearby parking garages.
http://www.AlchemyComedy.com