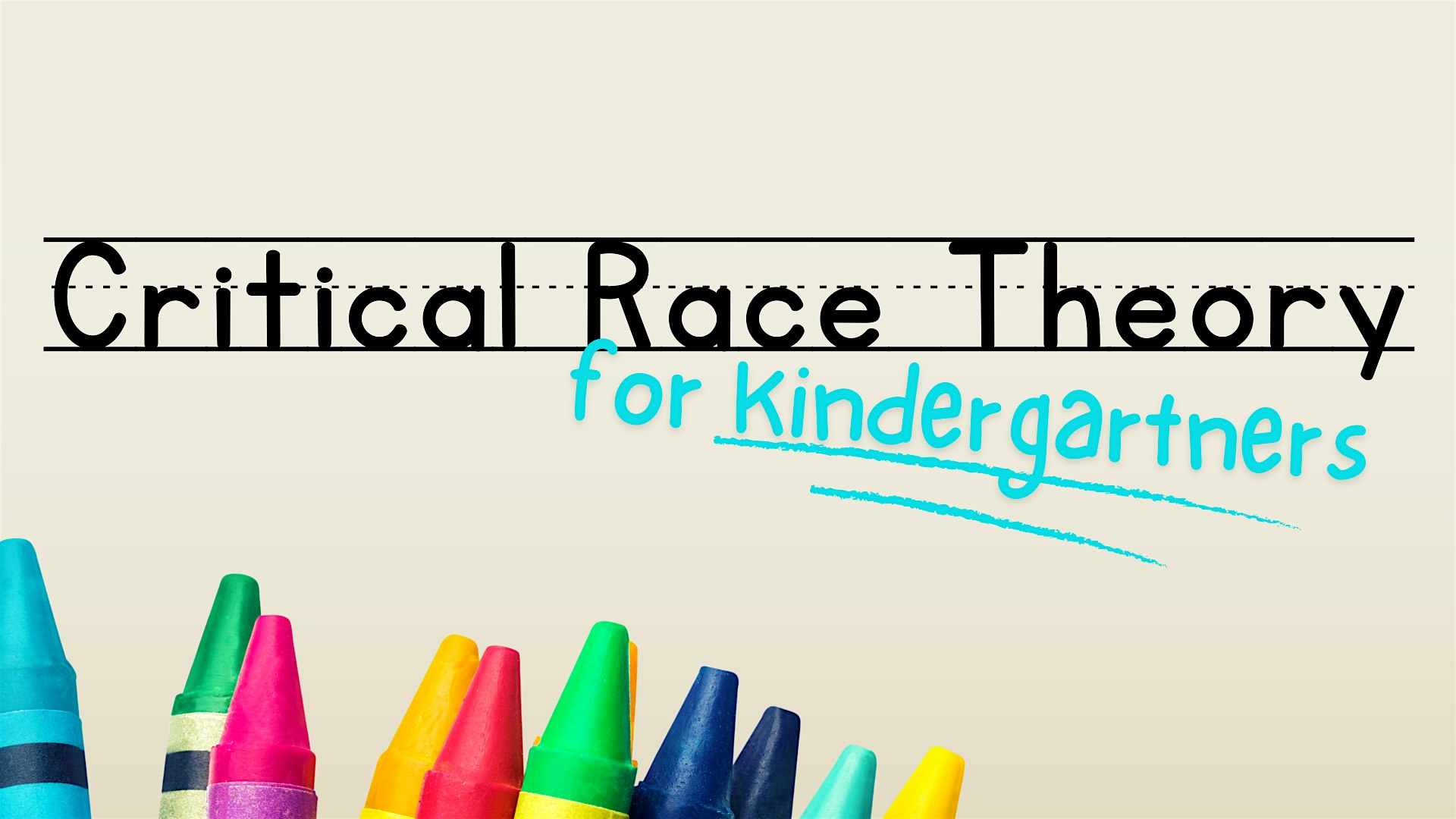 Critical Race Theory for Kindergartners: A Sketch Comedy Show
Friday April 7, 2023 from 9:00 PM to 10:00 PM
A one-person sketch comedy show that attempts to break down Critical Race Theory for kindergartners, to help us all learn (and un-learn).
Atlanta comedian Mark Kendall brings his newest solo sketch comedy show to Greenville, SC for one night only!
---
The Alchemy Comedy Theater is back and running shows every Thursday, Friday, and Saturday night at 7:30 and 9pm. Downtown Greenville has street parking available as well as several nearby parking garages.
http://www.AlchemyComedy.com