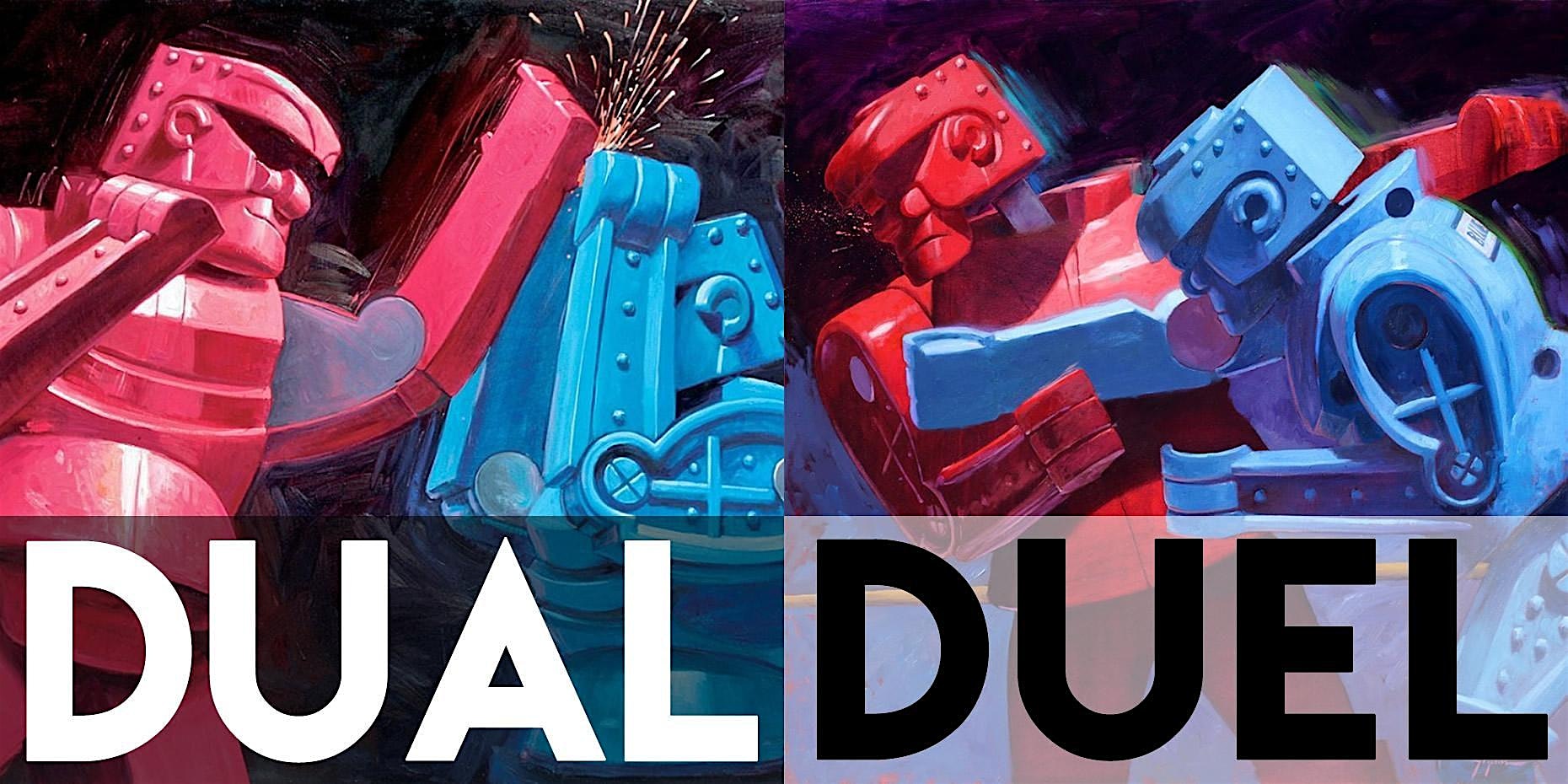 Improv March Madness: Dual Duel Competition (FINALS)
Thursday March 30, 2023 from 9:00 PM to 10:00 PM
Every March for over 10 years, Alchemy's stage becomes a full-on comedy battle as duos of improvisers compete for points and your laughs!
About this event
It's a bit like "Whose Line Is It Anyway?". You'll see familiar games like ABC (if the first line starts with an A, the next line will start with a B, then a C, and so on ...), New Choice (the host will ring a bell and the player has to replace their last line with something totally new), and Sounds Like a Rap (exactly what you'd expect).
But, unlike "Whose Line?", the points matter. It's a head to head tournament where players have been eliminated, dreams are made, and teams have moved to the final round.
It's now the end of the month and only one team will go home as Alchemy's March Madness Champions to win $222.22!