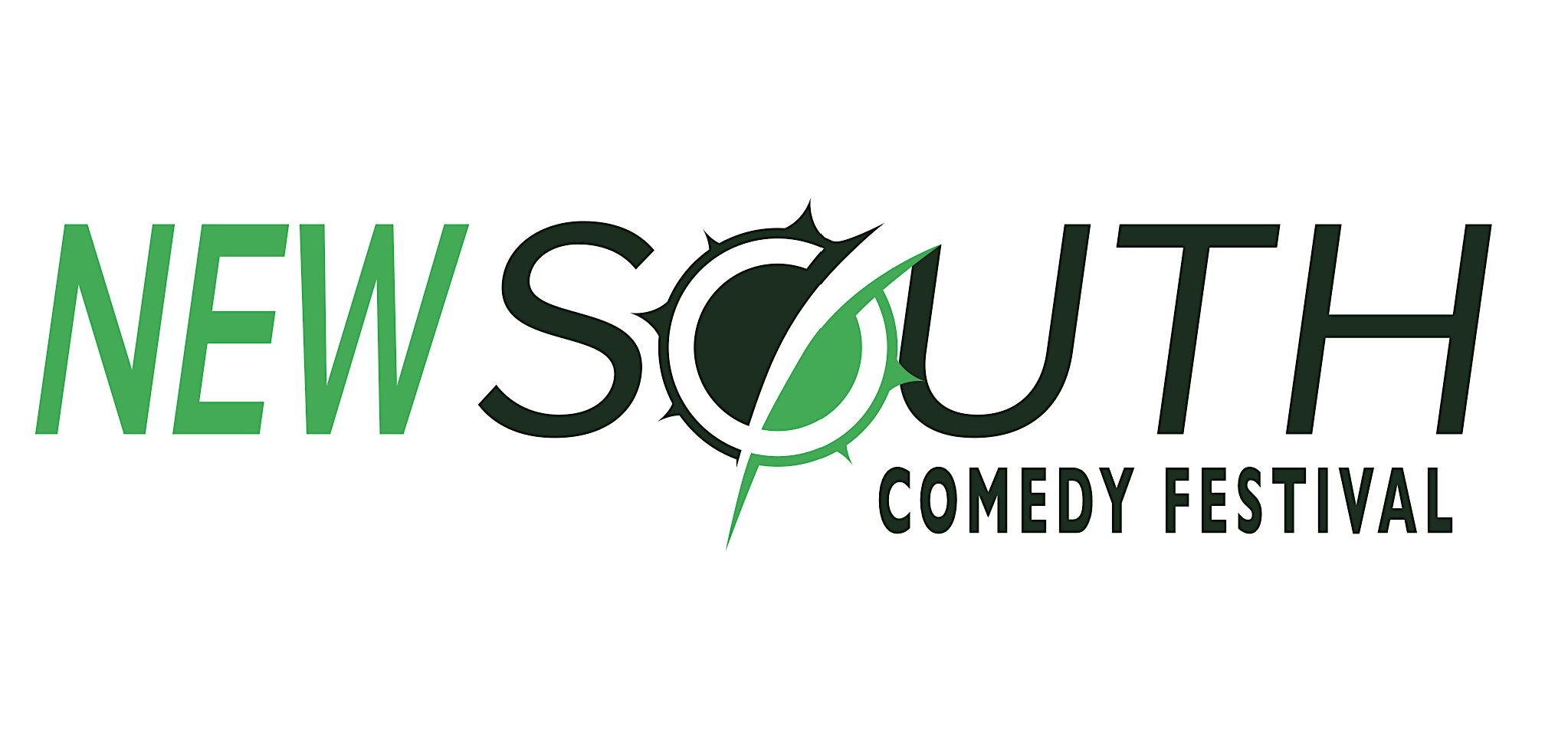 STAND-UP COMEDY from Matthew Deakins (Manassas, VA), Brendon Lemon (Chicago, IL) Gregory Hold (New York, NY), Steve Turgeon (Barrington, RI), Megan Goetz (Philadelphia, PA)
Friday November 2, 2018 from 7:30 PM to 9:00 PM
New South Comedy Festival
24 shows. 12 workshops. 300 performers. From November 1-10th, improvisors, stand-up comedians, and sketch comedy guests from across the country will converge on Greenville, SC for the 5th Annual New South Comedy Festival. This year's performers hail from Los Angeles, New York City, Chicago, Philadelphia, Orlando, Washington D.C., Austin, Rhode Island, Atlanta, Jacksonville, Knoxville, Louisville, Denver, and here in the Carolinas!
Seating is limited, so it's always wise to pre-purchase your tickets online. All shows will be at the Alchemy Comedy Theater in downtown Greenville, SC. Street parking is available (if you're lucky), along with several nearby parking garages.
Comedy workshops will also be held on Friday, Saturday, and Sunday on both weekends.
---
Matthew Deakins (Manassas, VA)
Matt Deakins is a stand-up comedian. He lives in Virginia. When people ask him, he says Washington D.C. 
He's performed in these places: Pittsburgh Improv, DC Drafthouse, Charlotte Comedy Zone.
He's performed with these people: John Huck, Jordan Carlos, Dustin Diamond.
Brendon Lemon (Chicago, IL)
Brendon Lemon is a comedian from Plymouth, Michigan, where he started performing regularly at the famous Comedy Castle in Royal Oak at age 16, back in 2002. Two years in he was filmed for the documentary Be Funny which featured Christopher Titus and Mike Green. He moved to Paris in the summer of 2013 to both write and perform stand-up in both French and English. He was a founding member of the Paris English stand-up scene's flagship The Great American Comedy Show. Returning to the US in 2014, he lived between Boulder, Colorado and Chicago performing and writing plays, being featured on the TV show Sex Sent Me to The ER, and the movie Do You Believe. Brendon is currently based in Chicago where he performs regularly at The Laugh Factory and Zanies and has opened for comedians like J Chris Newberg, Dave Landau, and Tom Rhodes. He was recently accepted to perform daily at The Edinburgh Fringe Festival's Just The Tonic comedy club in 2017.
Gregory Hold (New York, NY)
Greg Hold is a standup comedian by night and manager of his worldwide financial company by day.
Long suspicious that he has an excellent comedic writing ability, he finally found time to subject audiences to his pithy, dry and clean humor about things like his nerdy guy problems, relationships and the state of the world, and to write on issues of market structure and reform, possessing the ability to both make people laugh across the room, or to put them to sleep.
Greg performs several nights a week, all over Manhattan and often at the Gotham Comedy Club.
If you think Greg is funny, call his mom at 212-555-5555 so she stops bugging him to spend more time looking for a wife.


Steve Turgeon (Barrington, RI)
Steve Turgeon performed stand up comedy in Boston during his college days. He resurrected his comedy career to celebrate his 50th birthday. He has since performed more than 40 shows throughout Rhode Island and Southeastern Massachusetts. He's performed at comedy clubs, restaurants and the occasional bowling alley. He brings an energetic look at life after 50, children, marriage and other annoying things.


Megan Goetz (Philadelphia, PA)
Megan Goetz is a Philadelphia-based comic who's comedy covers a wide range of topics through the lens of a person who is just trying her best. She has been seen at both Helium Comedy Club and Punchline Comedy Club. She is also on a Sketch house team at the Philly Imrov Theater called "Tiny Arson".
Screen reader support enabled.

---