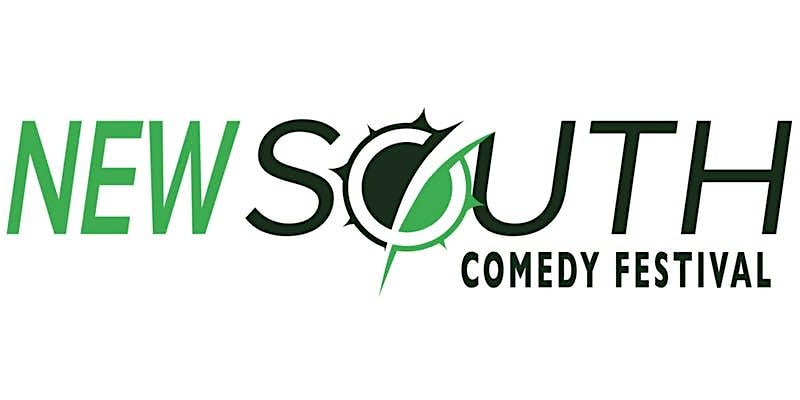 FESTIVAL FINALE featuring a mix of Stand-up & Improv from Chris Martin (Atlanta, GA), Boyf (New York, NY), and Festival All-Stars (Everywhere, USA)
Saturday November 10, 2018 at 10:30 PM to Sunday November 11, 2018 at 12:00 AM


New South Comedy Festival
24 shows. 12 workshops. 300 performers. From November 1-10th, improvisors, stand-up comedians, and sketch comedy guests from across the country will converge on Greenville, SC for the 5th Annual New South Comedy Festival. This year's performers hail from Los Angeles, New York City, Chicago, Philadelphia, Orlando, Washington D.C., Austin, Rhode Island, Atlanta, Jacksonville, Knoxville, Louisville, Denver, and here in the Carolinas!
Seating is limited, so it's always wise to pre-purchase your tickets online. All shows will be at the Alchemy Comedy Theater in downtown Greenville, SC. Street parking is available (if you're lucky), along with several nearby parking garages.
Comedy workshops will also be held on Friday, Saturday, and Sunday on both weekends.
NEW SOUTH COMEDY FESTIVAL
Local Legends
the Alchemy Comedy Theater's flagship weekly improv show A different local legend (person of note) tells their own local legends (personal stories) to inspire this fully improvised show. 
Chris Martin (Atlanta, GA)
Chris Martin is an Atlanta stand up comic, who has also performed in Arizona, Virginia, and South Carolina. He performed at the 2017 New South Comedy Festival and is delighted to be performing here again.

Boyf (New York, NY)
Boyf is an delightfully silly and fun-loving team delivering serious laughs. They are an NYC-based indie team formed out of the Magnet Theater where they learned how to bring truth and spontaneity to their improv. Members are Andy Roberts, Davy Gardner, Elaine Bledsoe, Jason Farr, Justina Sparling, Max Ross, and Robin McNamara.