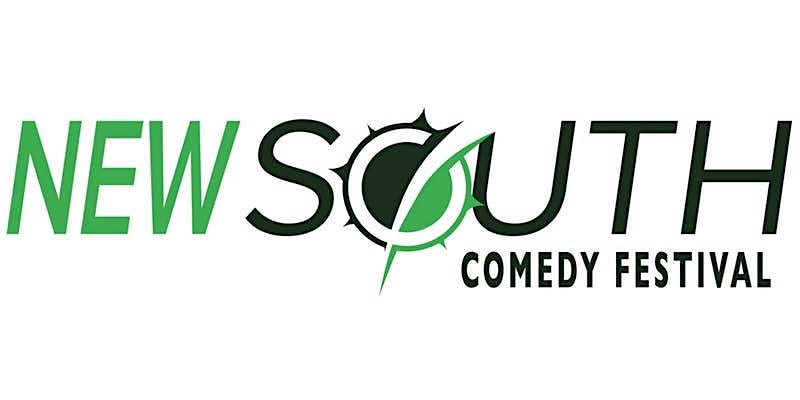 COLLEGE IMPROV COMEDY from NouN (Appalachian State University), Mock Turtle Soup (Clemson University), College Improv Alumni Show (Real World, USA)
Saturday November 10, 2018 from 6:00 PM to 7:30 PM


New South Comedy Festival
24 shows. 12 workshops. 300 performers. From November 1-10th, improvisors, stand-up comedians, and sketch comedy guests from across the country will converge on Greenville, SC for the 5th Annual New South Comedy Festival. This year's performers hail from Los Angeles, New York City, Chicago, Philadelphia, Orlando, Washington D.C., Austin, Rhode Island, Atlanta, Jacksonville, Knoxville, Louisville, Denver, and here in the Carolinas!
Seating is limited, so it's always wise to pre-purchase your tickets online. All shows will be at the Alchemy Comedy Theater in downtown Greenville, SC. Street parking is available (if you're lucky), along with several nearby parking garages.
Comedy workshops will also be held on Friday, Saturday, and Sunday on both weekends.
NEW SOUTH COMEDY FESTIVAL
NouN (Appalachian State University)
NouN is Appalachian State University's best and only improv comedy troupe. We try to bring the magical humor of improv to the high country.
Mock Turtle Soup (Clemson University)
Mock Turtle Soup is Clemson's best and only improv troupe! 
College Improv Alumni Show (Real World, USA)

Many improvisers get their start in the crazy world of collegiate improv. Closing out our college showcase will be alumni from various college improv teams all coming together for one crazy show.