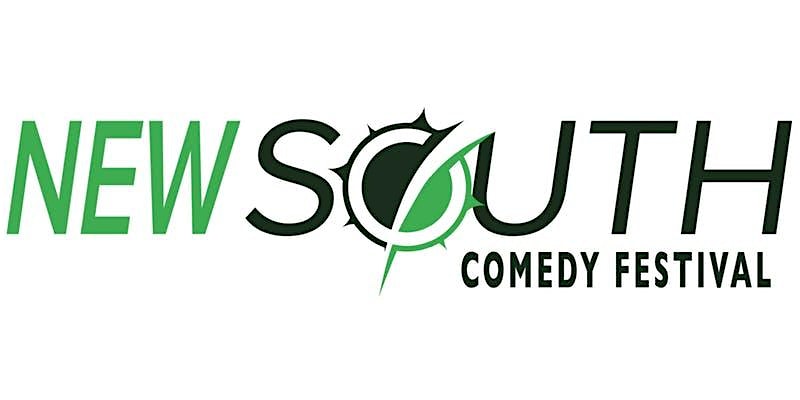 YOUTH IMPROV COMEDY from Walking Shadows (Liberty, SC), Adliberation (Greenville, SC), Get the Hook (Burnsville, NC)
Friday November 9, 2018 from 6:00 PM to 7:30 PM
NEW SOUTH COMEDY FESTIVAL
24 shows. 12 workshops. 300 performers. From November 1-10th, improvisors, stand-up comedians, and sketch comedy guests from across the country will converge on Greenville, SC for the 5th Annual New South Comedy Festival. This year's performers hail from Los Angeles, New York City, Chicago, Philadelphia, Orlando, Washington D.C., Austin, Rhode Island, Atlanta, Jacksonville, Knoxville, Louisville, Denver, and here in the Carolinas!
Seating is limited, so it's always wise to pre-purchase your tickets online. All shows will be at the Alchemy Comedy Theater in downtown Greenville, SC. Street parking is available (if you're lucky), along with several nearby parking garages.
Comedy workshops will also be held on Friday, Saturday, and Sunday on both weekends.
Walking Shadows (Liberty, SC)
Walking Shadows Improv has been entertaining Pickens County since 2009 and are the only regularly performing High School Improv troupe in Pickens county.  Performing almost monthly during the school year, Walking Shadows Improv shows highlights the talents of some of the funniest teenagers in the area and utilize a modified SNL format that mixes traditional short-form improv, sketches and musical guests like recording artists Jacob Johnson, Kim Edwards, and Y
Adliberation (Greenville, SC)
ADLIBERATION is a team of upstate actors who seek high-energy performance ventures that utilize audiences' imaginations and ideas to craft scenes through short-form improv formats. Composed of middle and high school players training with South Carolina Children's Theatre (SCCT), these players use big characters, high stakes, and creative storytelling to offer family-friendly entertainment to fans of comedy.


Get the Hook (Burnsville, NC)

Remember when you fell in love with improv? So do we because it was, like, legit recent. Get the Hook is a troupe of high school actors who seem to have lost their scripts. Come laugh at the future of improv as they perform super high energy mid and long-form scenes based on your best suggestions!