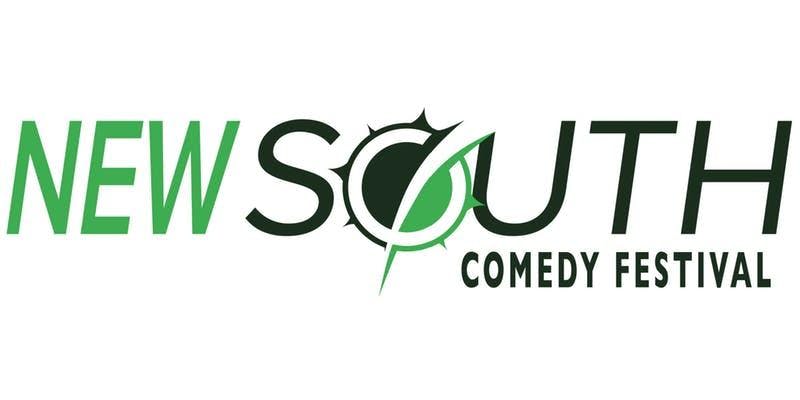 IMPROV COMEDY from Mom's New Girlfriend (Greenville, SC), Syndication (Greenville, SC), Cardigan Party (Atlanta, GA)
Thursday November 8, 2018 from 9:00 PM to 10:30 PM
NEW SOUTH COMEDY FESTIVAL
24 shows. 12 workshops. 300 performers. From November 1-10th, improvisors, stand-up comedians, and sketch comedy guests from across the country will converge on Greenville, SC for the 5th Annual New South Comedy Festival. This year's performers hail from Los Angeles, New York City, Chicago, Philadelphia, Orlando, Washington D.C., Austin, Rhode Island, Atlanta, Jacksonville, Knoxville, Louisville, Denver, and here in the Carolinas!
Seating is limited, so it's always wise to pre-purchase your tickets online. All shows will be at the Alchemy Comedy Theater in downtown Greenville, SC. Street parking is available (if you're lucky), along with several nearby parking garages.
Comedy workshops will also be held on Friday, Saturday, and Sunday on both weekends.
Mom's New Girlfriend (Greenville, SC)
Mom's New Girlfriend performs a form called "The Slacker" which allows the exploration of many characters and locations.The troupe delves deep into relationships of both high and low status making a show relatable to all audiences. 
Syndication (Greenville, SC)

Syndication is an independent team from Greenville, SC. We create an improvised television show. You give us the suggestion, we give you the show!

Cardigan Party (Atlanta, GA)

The Cardigan Party is a diverse team from Atlanta, Georgia. The Cardigan Party has been cited as delightfully weird by some... and just plain weird by many!