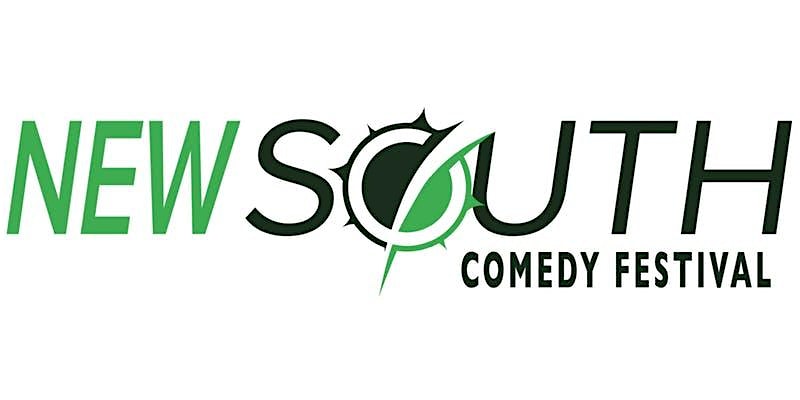 IMPROV COMEDY from Family Pack (Greenville, SC), No Strings Attached (Greenville, SC), Blank Slate (Asheville, NC)
Thursday November 8, 2018 from 7:30 PM to 9:00 PM
NEW SOUTH COMEDY FESTIVAL
24 shows. 12 workshops. 300 performers. From November 1-10th, improvisors, stand-up comedians, and sketch comedy guests from across the country will converge on Greenville, SC for the 5th Annual New South Comedy Festival. This year's performers hail from Los Angeles, New York City, Chicago, Philadelphia, Orlando, Washington D.C., Austin, Rhode Island, Atlanta, Jacksonville, Knoxville, Louisville, Denver, and here in the Carolinas!
Seating is limited, so it's always wise to pre-purchase your tickets online. All shows will be at the Alchemy Comedy Theater in downtown Greenville, SC. Street parking is available (if you're lucky), along with several nearby parking garages.
Comedy workshops will also be held on Friday, Saturday, and Sunday on both weekends.
---
Family Pack (Greenville, SC)

The couples that play together, stay together - even while divulging uncomfortable truths or while not making a single sound. Family Pack is a formidable foursome, anchored by two couples, who shapeshift between a Raw format (improv inspired by a game of Truth) and a silent format, depending on the audience. 
No Strings Attached (Greenville, SC)
In a world where improvisers and puppets combine, this fun set is like Sesame Street without the education, or street.
Blank Slate (Asheville, NC)
Blank Slate is the resident troupe of the Asheville (NC) Improv Collective, focusing on character- and narrative-based longform improv.