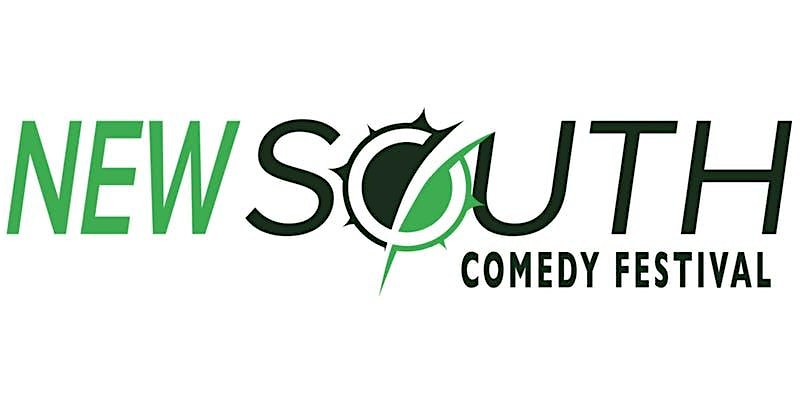 IMPROV COMEDY from 201 students (Greenville, SC), Never Decaf (Greer, SC), Mom's Adhesive (Charlotte, NC)
Wednesday November 7, 2018 from 7:30 PM to 9:00 PM
NEW SOUTH COMEDY FESTIVAL
24 shows. 12 workshops. 300 performers. From November 1-10th, improvisors, stand-up comedians, and sketch comedy guests from across the country will converge on Greenville, SC for the 5th Annual New South Comedy Festival. This year's performers hail from Los Angeles, New York City, Chicago, Philadelphia, Orlando, Washington D.C., Austin, Rhode Island, Atlanta, Jacksonville, Knoxville, Louisville, Denver, and here in the Carolinas!
Seating is limited, so it's always wise to pre-purchase your tickets online. All shows will be at the Alchemy Comedy Theater in downtown Greenville, SC. Street parking is available (if you're lucky), along with several nearby parking garages.
Comedy workshops will also be held on Friday, Saturday, and Sunday on both weekends.
---
Improv 201 students (Greenville, SC)
Each of the Alchemy Comedy classes are given a chance to show off their improv skills on stage.  Hosted by the instructor, students in these shows use the skills they've learned in either 101, 201, 301, or 401 to play in front of a crowd.
Never Decaf (Greer, SC)

Never Decaf Improv is a local improv troupe that performs regularly at Stomping Ground Coffee House and Wine Bar in Greer SC. Founded by Phillip Whiting in early 2018 with Corey Dewar. Soon the additions of Emily Kelly and Teddi Fishman made this comedy family complete. With monthly guest players we created a family friendly comedy show for all to enjoy. Our show mainly consistent of short form improv because we love it. All of our members are also part of Alchemy Comedy where we perform long form improv. With our love for all things Improv we have created a form that takes short form story games that inspire long form style montages.
Mom's Adhesive (Charlotte, NC)

Hailing from Acting Out Studio Improv in Charlotte, Mom's Adhesive Improv Team is your go-to multi-purpose fix for any situation! We specialize in a chicago-style long form that focuses on storytelling and dynamic characters. We begin with an audience suggestion, then further explore those stories thru improvised scenes.