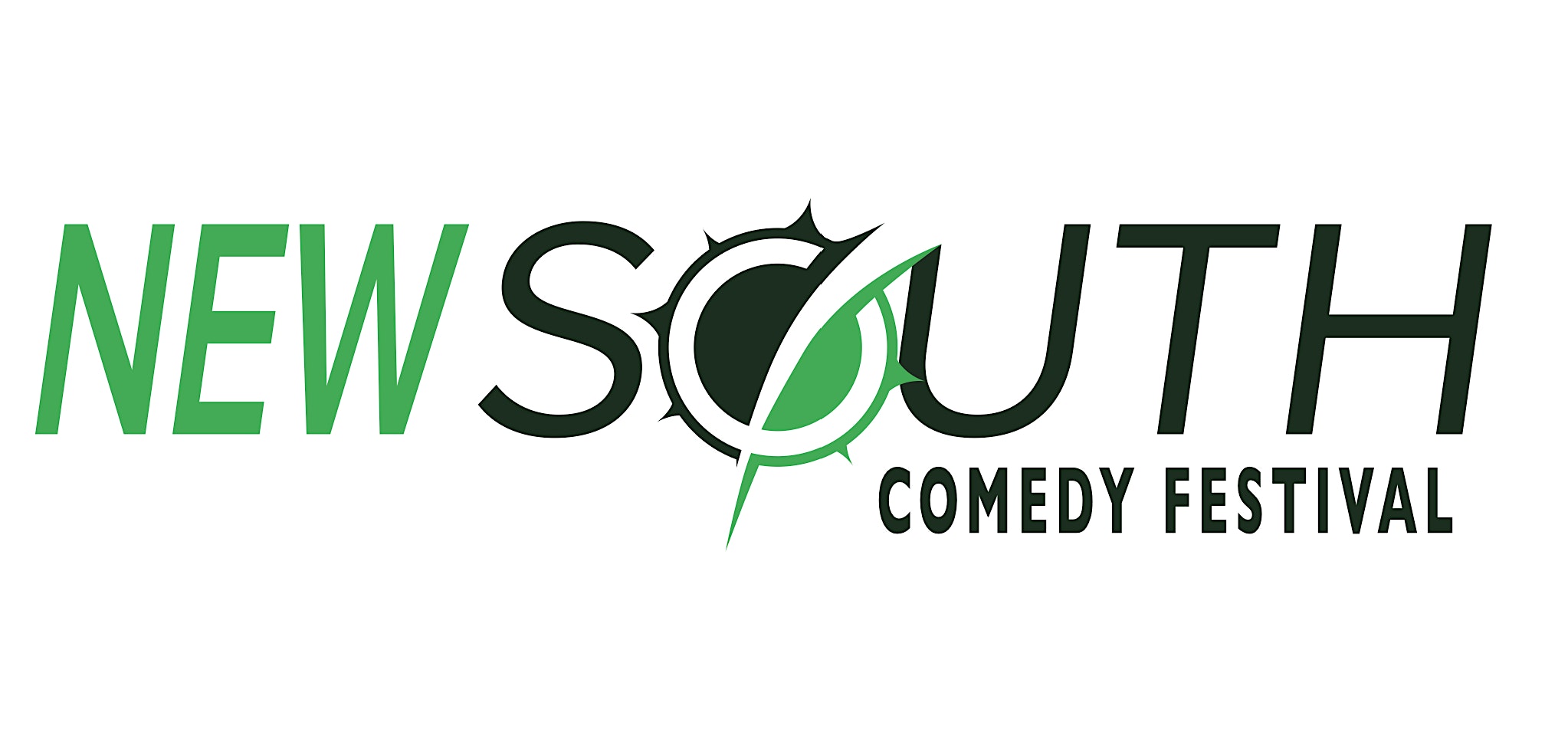 IMPROV and SKETCH COMEDY from Mettlesome Tourco (Durham, NC), Homemaking with Hera (Greenville, SC), and Mystery Meat (Charleston, SC)
Saturday November 3, 2018 from 9:00 PM to 10:30 PM
New South Comedy Festival
24 shows. 12 workshops. 300 performers. From November 1-10th, improvisors, stand-up comedians, and sketch comedy guests from across the country will converge on Greenville, SC for the 5th Annual New South Comedy Festival. This year's performers hail from Los Angeles, New York City, Chicago, Philadelphia, Orlando, Washington D.C., Austin, Rhode Island, Atlanta, Jacksonville, Knoxville, Louisville, Denver, and here in the Carolinas!
Seating is limited, so it's always wise to pre-purchase your tickets online. All shows will be at the Alchemy Comedy Theater in downtown Greenville, SC. Street parking is available (if you're lucky), along with several nearby parking garages.
Comedy workshops will also be held on Friday, Saturday, and Sunday on both weekends.
---

Mettlesome Tourco (Durham, NC)
Mettlesome Tourco brings the best improv comedians from the award winning, creative collective to new audiences. Durham based Mettlesome has been impressing and entertaining since it's founding in 2015. With sketch, improv and storytelling, the company has aimed at defining a new Southern voice for comedy. These hilarious performers are at the top of their game ready to do just that and create a never before scene show that'll be talked about over and over again.
Homemaking with Hera (Greenville, SC)

Erika Phoenix presents Goddess Hera reimagined as a Southern housewife who hosts her own cooking show. She considers herself a pillar of femininity and grace, full of wonderful advice for women everywhere. While sharing one of her favorite recipes, she works through some tiny issues in her own relationship.
Mystery Meat (Charleston, SC)
Mystery Meat: The dynamic duo of BLKPAPA (part-time rapper) and White Smoke (the world's greatest Spotify user) are prepared to bring you a healthy helping of hip-hop sketch comedy. It's a mystery what these two are grilling up, but this tasty half rap concert, half sketch comedy show is guaranteed to bring the hype. Come hungry. Leave satisfied.
---