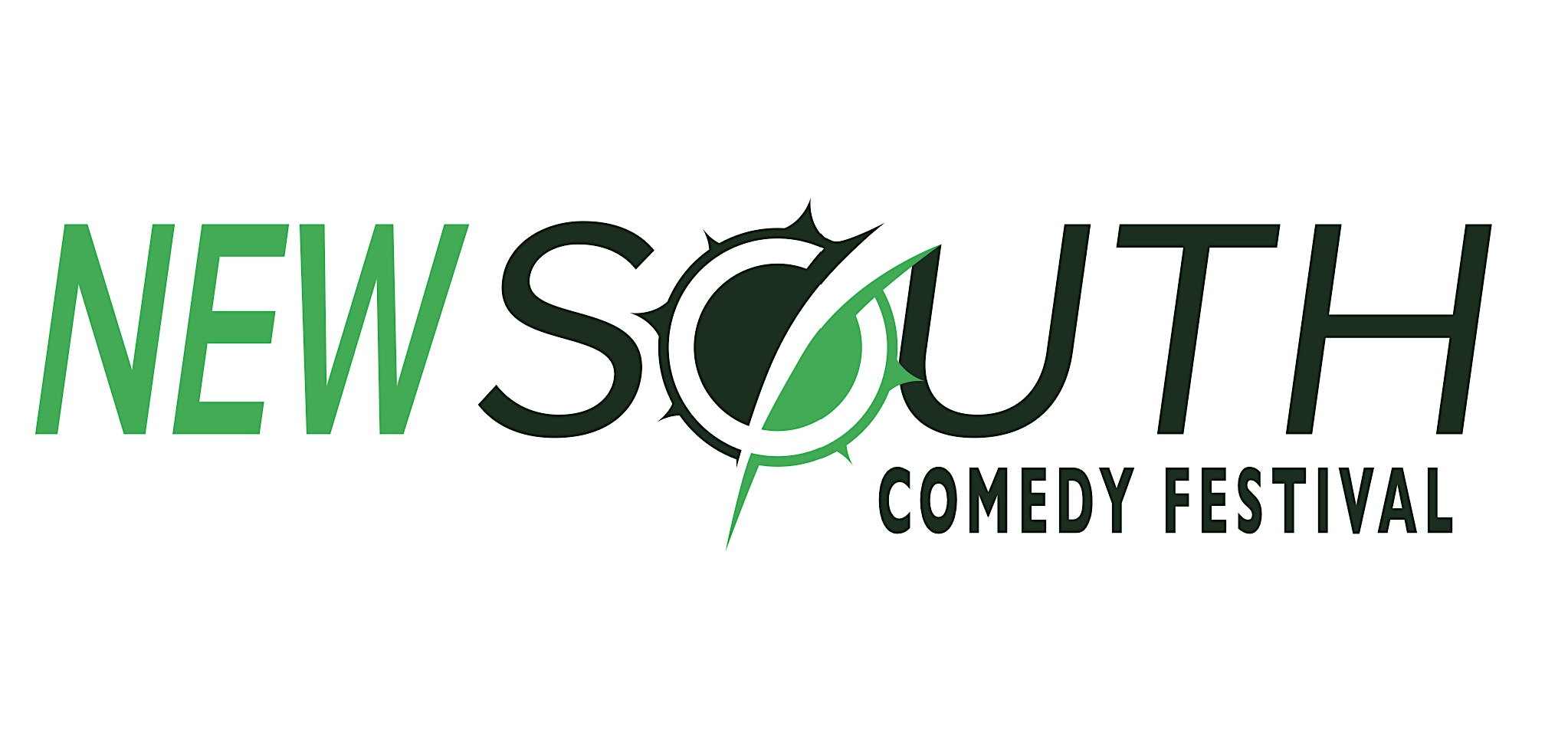 SKETCH COMEDY from The Knox By Night Band (Knoxville, TN), Bangin' (Brooklyn, NY), Robot Johnson (Charlotte, NC)
Friday November 2, 2018 at 10:30 PM to Saturday November 3, 2018 at 12:00 AM
New South Comedy Festival
24 shows. 12 workshops. 300 performers. From November 1-10th, improvisors, stand-up comedians, and sketch comedy guests from across the country will converge on Greenville, SC for the 5th Annual New South Comedy Festival. This year's performers hail from Los Angeles, New York City, Chicago, Philadelphia, Orlando, Washington D.C., Austin, Rhode Island, Atlanta, Jacksonville, Knoxville, Louisville, Denver, and here in the Carolinas!
Seating is limited, so it's always wise to pre-purchase your tickets online. All shows will be at the Alchemy Comedy Theater in downtown Greenville, SC. Street parking is available (if you're lucky), along with several nearby parking garages.
Comedy workshops will also be held on Friday, Saturday, and Sunday on both weekends.
---
The Knox By Night Band (Knoxville, TN)
The Knox By Night Band blends original and parody comedy songs with stand up and prop comedy. 
Bangin' (Brooklyn, NY)
Straight from Brooklyn, NY, Jessika Stocker and Dan Hanf bring a treasure chests full of bejeweled sketches, shimmering characters, and, I dunno, a Billy Big Mouth Bass or something. They laugh. They cry (Dan cries). They sing (Dan sings). They dance (They both dance). A night of raunchy sketches that will leave you saying, "I will propose to my significant other tomorrow."           
Robot Johnson (Charlotte, NC)
Robot Johnson started because a bunch of funny people drank together and decided to do comedy. Ten years later, and we're still great at both. Robot Johnson is made up of an eclectic mix of actors, writers, stand ups, along with improv and sketch comedy veterans. That mix allows us to create original content shows that will have a little something for everyone and a lot of something for sketch fans.
Screen reader support enabled.


---