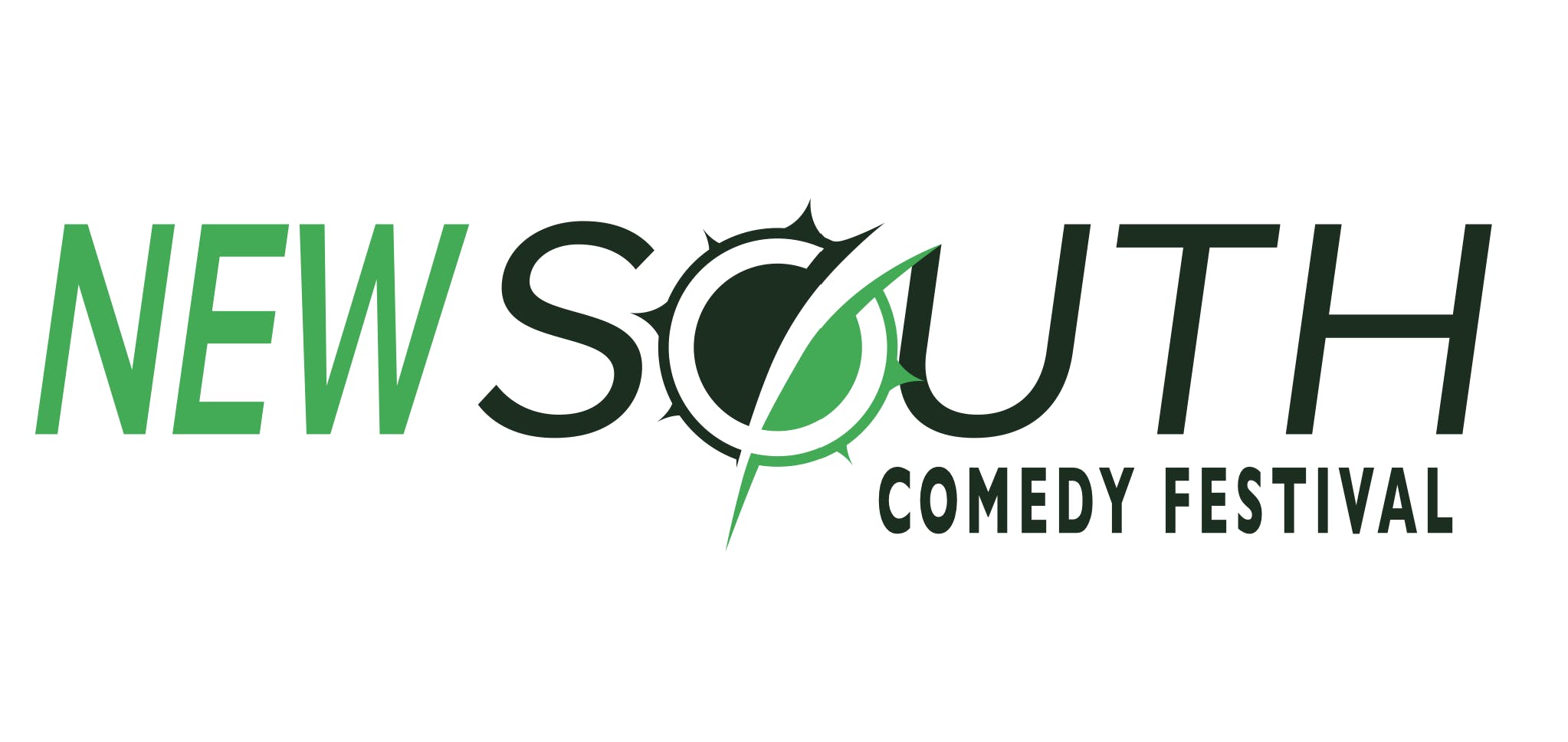 STAND-UP MEETS IMPROV in the Festival Jam
Friday November 2, 2018 from 6:00 PM to 7:30 PM
New South Comedy Festival
24 shows. 12 workshops. 300 performers. From November 1-10th, improvisors, stand-up comedians, and sketch comedy guests from across the country will converge on Greenville, SC for the 5th Annual New South Comedy Festival. This year's performers hail from Los Angeles, New York City, Chicago, Philadelphia, Orlando, Washington D.C., Austin, Rhode Island, Atlanta, Jacksonville, Knoxville, Louisville, Denver, and here in the Carolinas!
Seating is limited, so it's always wise to pre-purchase your tickets online. All shows will be at the Alchemy Comedy Theater in downtown Greenville, SC. Street parking is available (if you're lucky), along with several nearby parking garages.
Comedy workshops will also be held on Friday, Saturday, and Sunday on both weekends.
---
This unique show combines the best of stand-up with the best of improv comedy. In the first half, comics take the stage and improvise a stand-up set base on a never-before-seen list of suggestions. In the second half, we take the script from an actual play, but only give it to one player—the other performer has to improvise! It's improvised stand-up. It's an improvised actor's nightmare. It's hilarious. And at this show you can do it too!

---