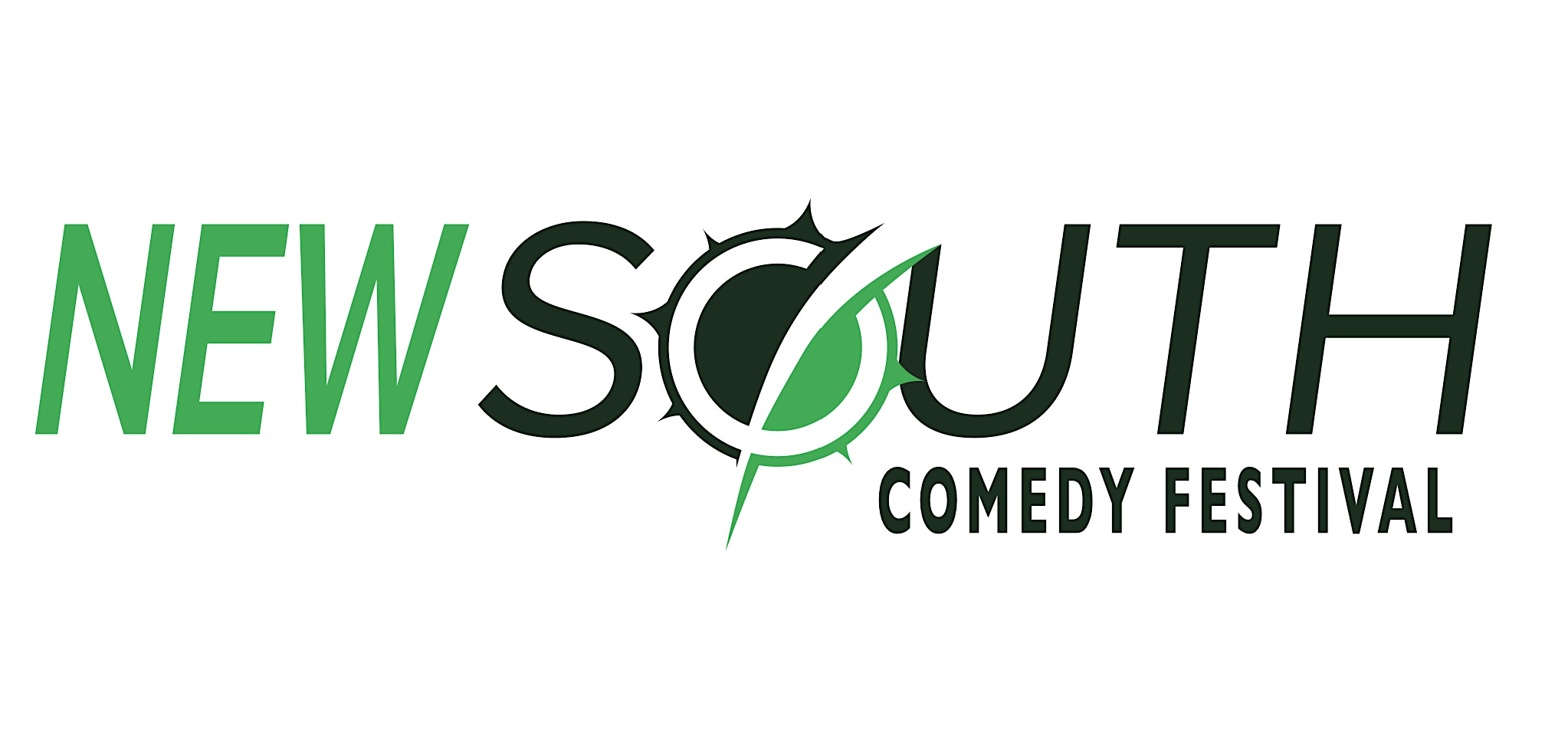 Local Legends: Improv Comedy Inspired by Stand Up from Sam Clark (Denver, CO), Adrian Harris (Springfield, VA), Jackie Skinner (Queens, NY)
Friday November 2, 2018 from 9:00 PM to 10:30 PM
New South Comedy Festival
24 shows. 12 workshops. 300 performers. From November 1-10th, improvisors, stand-up comedians, and sketch comedy guests from across the country will converge on Greenville, SC for the 5th Annual New South Comedy Festival. This year's performers hail from Los Angeles, New York City, Chicago, Philadelphia, Orlando, Washington D.C., Austin, Rhode Island, Atlanta, Jacksonville, Knoxville, Louisville, Denver, and here in the Carolinas!
Seating is limited, so it's always wise to pre-purchase your tickets online. All shows will be at the Alchemy Comedy Theater in downtown Greenville, SC. Street parking is available (if you're lucky), along with several nearby parking garages.
Comedy workshops will also be held on Friday, Saturday, and Sunday on both weekends.
---
Local Legends is the Alchemy Comedy Theater's flagship weekly improv show. Every Friday night at 9:00pm, a different local legend (person of note) tells their own local legends (personal stories) to inspire this fully improvised show. 
Sam Clark (Denver, CO)
Sam Clark is a standup comic and writer from Denver, Colorado. He wrote for Netflix's comedy magic show "Magic For Humans" with Justin Willman, Comedy Central's "Problematic with Moshe Kasher," and the CBS Diversity Showcase. Sam has produced many viral videos with inexplicably millions of views, featured in Funny Or Die, College Humor, TIME, USA Today, HuffPo, Gawker, Business Insider, and more. Sam performs standup all over Los Angeles, tours colleges, and produces the monthly "FUNNY AF" comedy show in Santa Monica. Sam is a third degree black belt in Taekwondo, teaches martial arts to kids, and sometimes does drag.
.

Adrian Harris (Springfield, VA)
Adrian Harris has been performing stand-up comedy for over a year now and is based out of Northern Virginia. He is graduate of the Washington, D.C. Improv's 'Five Minutes to Funny" comedy school and known to frequent any available open mic in the NOVA area. His comedy material reflects upon true life experiences, from hating his own name and growing up in a single parent household, to the difficulties of being bi-racial.
Has performed at the DC Improv and other comedy showcases in the Virginia, Washington, D.C. and Maryland area.                                           
Jackie Skinner (Queens, NY)
Jackie Skinner is a comedian, writer, and performer based in NYC, where she does stand-up and writes and performs on Magnet Theater's house sketch team Perfect Storm. As a stand-up, Jackie's performed shows, birthday parties, and festivals all over the U.S., including the Boston Comedy Arts Festival, Seattle's Highlarious Comedy Festival, Indianapolis's Crossroads Comedy Festival and Funniest Person in Austin. As a retired member of Magnet Theater's musical improv house teams Brightside, Squash, and Captains - Jackie also likes singing.
As an active member of New York's sketch comedy community since Fall 2016, she has written, performed and directed shows at Magnet Theater and studied sketch comedy at Second City Chicago, UCBNY, Magnet Theater and Reckless Theater. Since Fall 2014, Jackie has studied musical and regular improv at the Hideout and Institution theaters in Austin, Second City in Chicago, and Magnet Theater.
Jackie began putting up shows in the Skinner-family kitchen in 1994, performing self-choreographed song and dance routines alongside her sister Catherine.


---