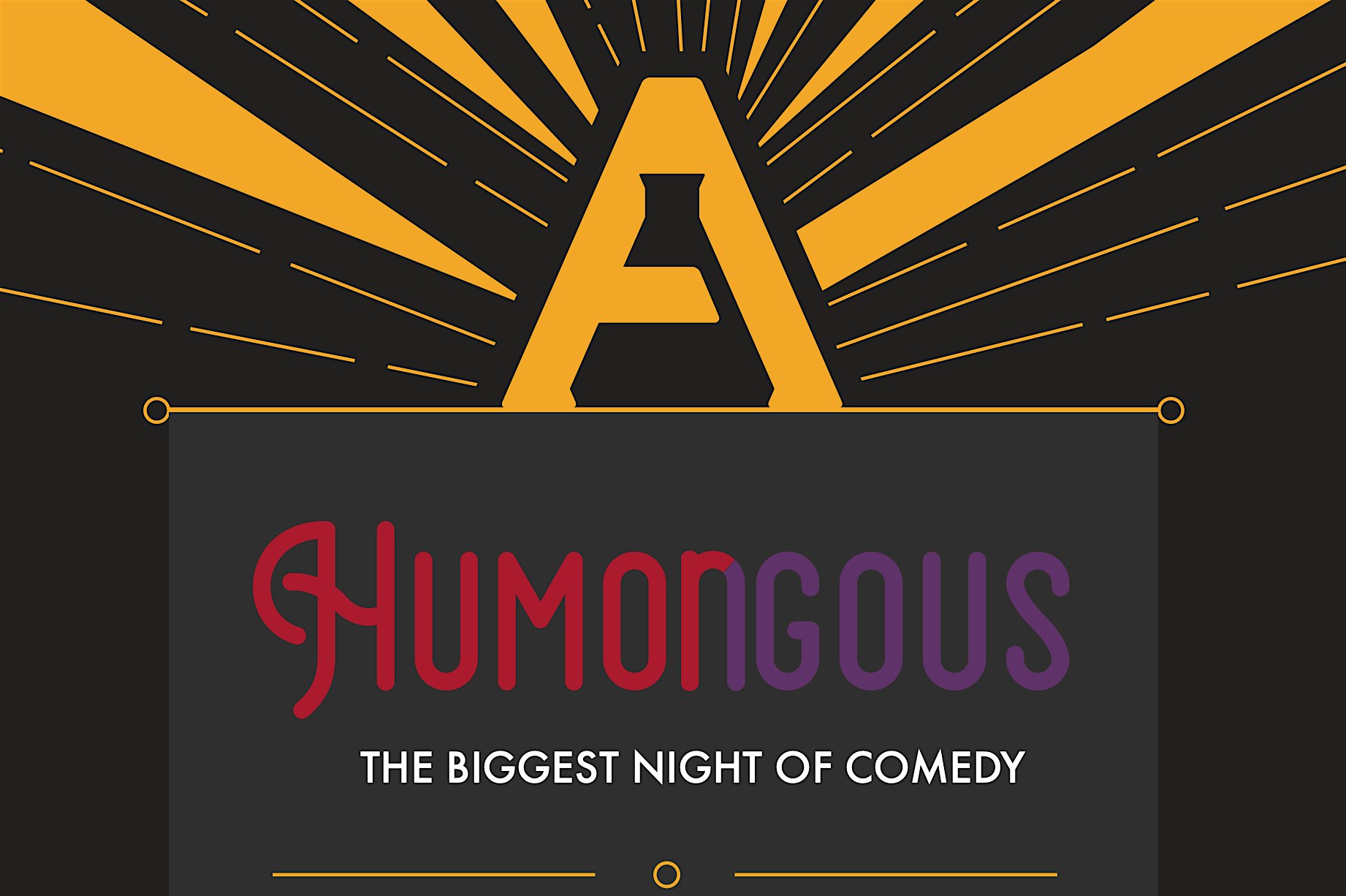 HUMONGOUS: The Biggest Comedy Event
Sunday February 19, 2023 from 7:30 PM to 9:30 PM
Alchemy's biggest annual event of the year returns bringing a huge sampler platter of all our improv, stand-up, and sketch comedy together!
About this event
HUMONGOUS is Greenville's biggest night of comedy in one gigantic show. Featuring dozens of performers, two acts, and all kinds comedy from a variety of our players and teams.
The event is so big we're taking over Greenville's iconic Centre Stage Theater. Seating is still limited, so it's always wise to pre-purchase your tickets online.
http://www.AlchemyComedy.com
--
There's plenty of parking spots around the theatre. Just a short walk across Academy Street, you'll find free parking at the AGFA building after 6pm. Other paid parking lots include County Bank directly next to Centre Stage, RiversEdge (the only handicapped accessible lot), and River Street Garage directly across from the theater.