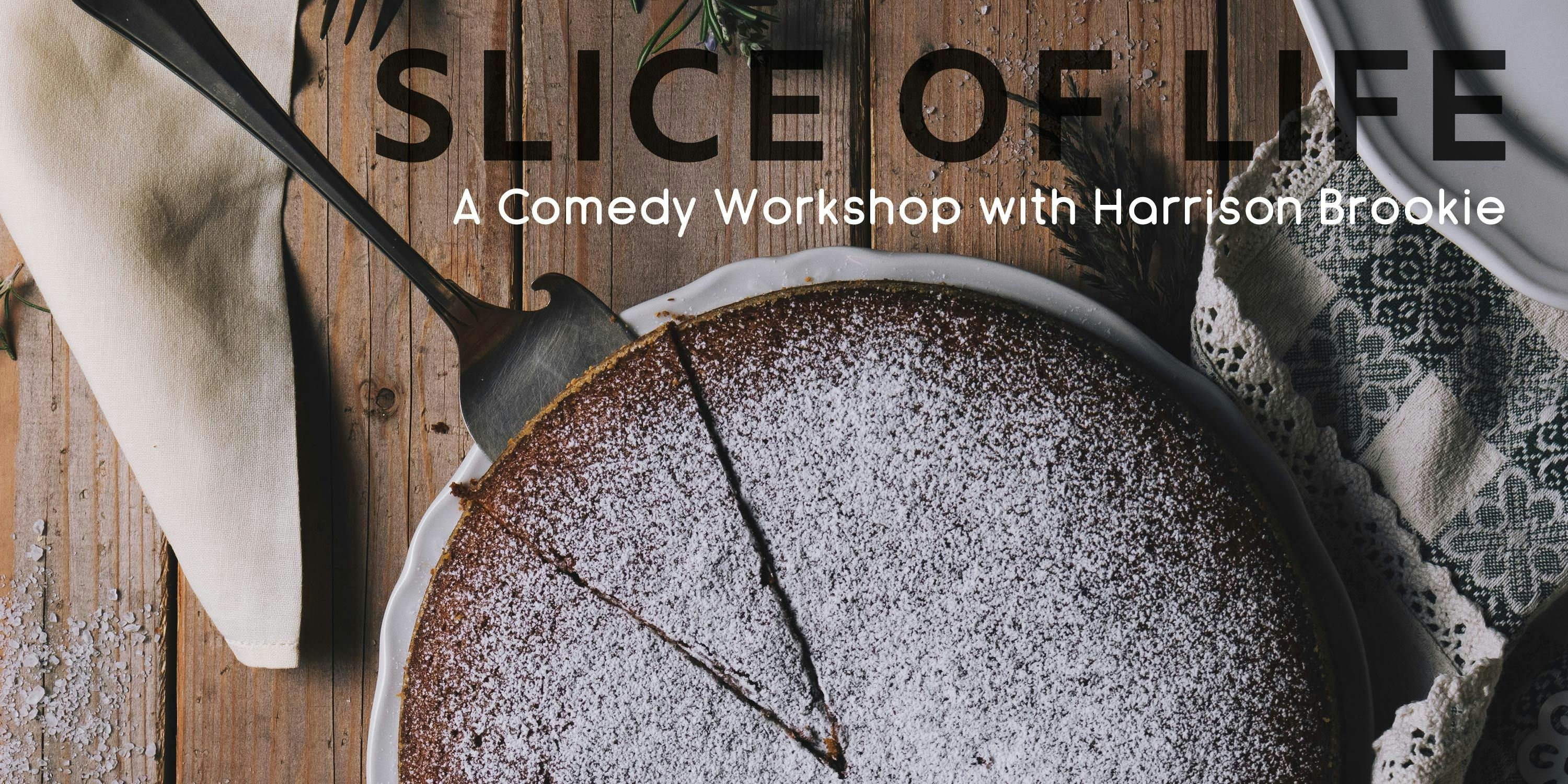 Improv 001 Workshop: Slice of Life (with Harrison Brookie)
Saturday June 23, 2018 from 4:00 PM to 6:30 PM
Improv 001 Workshop: Slice of Life (with Harrison Brookie)
If art is to imitate life then perhaps our scenes should be a little more lifelike. However, that doesn't mean our scenes should be melodramatic. In this workshop we'll do scenes with one simple restriction: everything that happens on stage has to be a reasonable thing we can see in real life.   
Unlike our normal 6 week classes, this is a single drop-in style class that focuses on a single set of skills. After the workshop, stay for the 9pm show and watch our house team Homage create an improvised movie.
—
The Alchemy Comedy Theater is committed to teaching the art of improv comedy throughout the Greenville area. Whether you are interested in performing and joining our company, or simply working on communication and collaboration in the real world, these comedy classes are for you.
Click on the course you would like to take to purchase online or you can call (864) 256-1467.