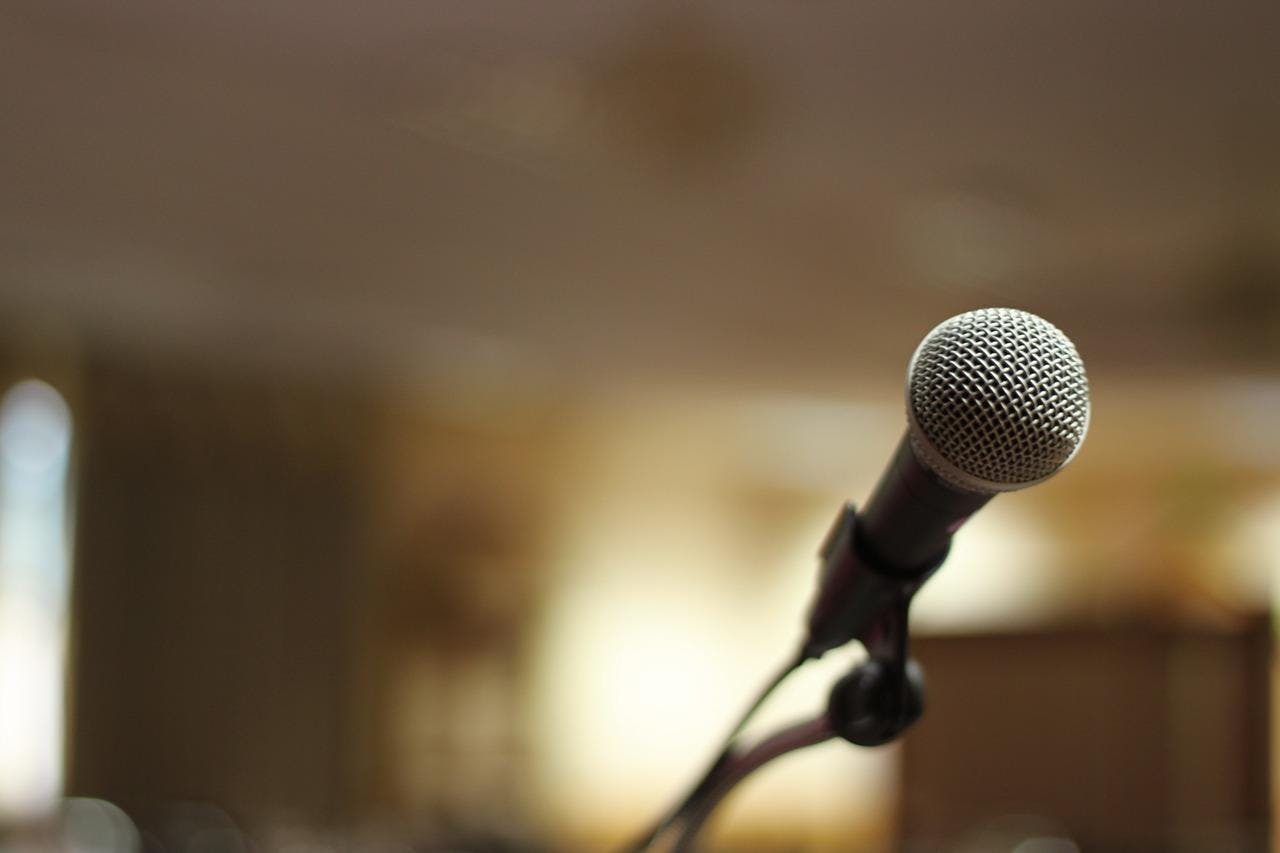 Stand-up 503: Introduction to Stand-up Comedy and Storytelling (Tuesdays)
Tuesday March 27, 2018 from 6:30 PM to 9:00 PM
Stand-up 503: Introduction to Stand-up Comedy and Storytelling
This 6 week class focuses on how to build a great stand-up set from the stories that happen to you everyday. You will learn how being authentic is the root to stand up sets that set you apart. Building on the skills learned in your 101 to 401 classes, you will learn how to create a set based on comedy fundamentals. No previous stand up experience necessary, but there is a prerequisite of our Improv 401 class.
Starts Tuesday, March 27th-May 8th, 2018
Tuesday, March 27th - 6:30-9:00pm
Tuesday, April 3rd - 6:30-9:00pm
Tuesday, April 10th - 6:30-9:00pm 
NO CLASS ON APRIL 17th
Tuesday, April 24th - 6:30-9:00pm 
Tuesday, May 1st - 6:30-9:00pm 
Tuesday, May 8th - 6:30-9:00pm

Since 2011, the Alchemy Comedy Theater has been committed to teaching the art of improv comedy throughout the Greenville area. We also have supplementary classes on Sketch and Stand-up to give our students a wide variety of skills for the stage. Whether you are interested in performing and joining our company, or simply working on communication and collaboration in the real world, these comedy classes are for you.
All students get free admission to Alchemy Comedy shows while they are enrolled in a class. Click on the course you would like to take to purchase online or you can call at (864) 256-1467.