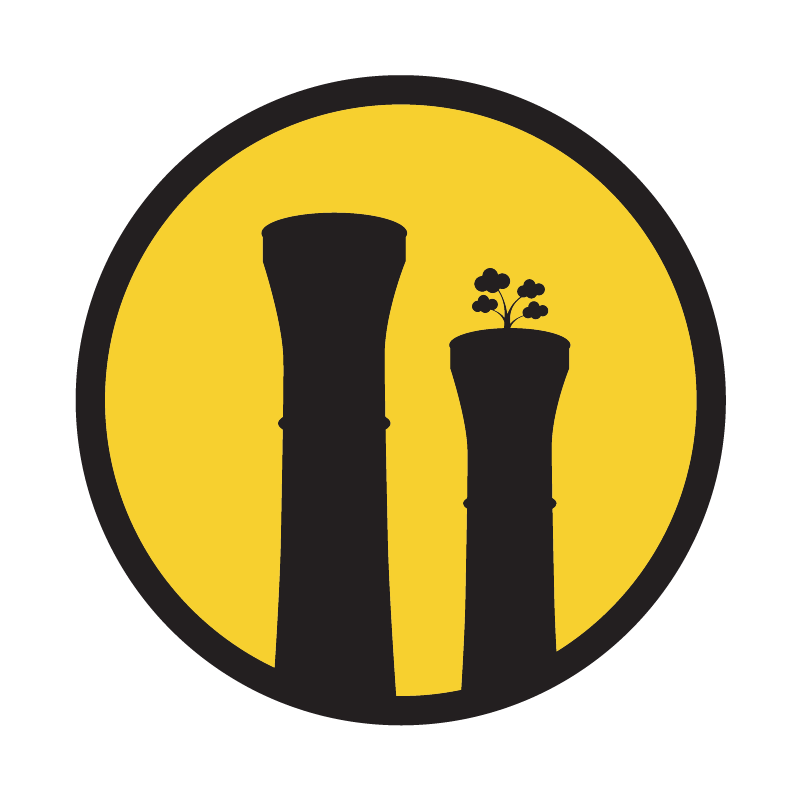 Local Legends: Improv Comedy Inspired by Hannah and Bennett Dixon (50% of Proceeds go to Poe Mill Achievement Center, PMAC)
Friday April 27, 2018 from 9:00 PM to 10:15 PM
Local Legends is the Alchemy Comedy Theater's flagship weekly improv show. Every Friday night at 9:00pm, a different local legend (person of note) tells their own local legends (personal stories) to inspire this fully improvised show.
---
PMAC was born out of the Frazee Center, an after-school and summer program in Greenville, SC. After nearly 12 years downtown, Frazee is moving to Anderson Road. With Frazee's blessing, Hannah and Bennett Dixon are starting PMAC in order to maintain and extend Frazee's work. PMAC's program will officially begin on June 11th at 37 Pinckney Street and will serve children from Stone Academy and Cherrydale Elementary. In Spring 2019, PMAC will move into its new home at 1215 Buncombe Road and begin serving the Poe Mill neighborhood.
50% of this show's revenue will be donated to PMAC.