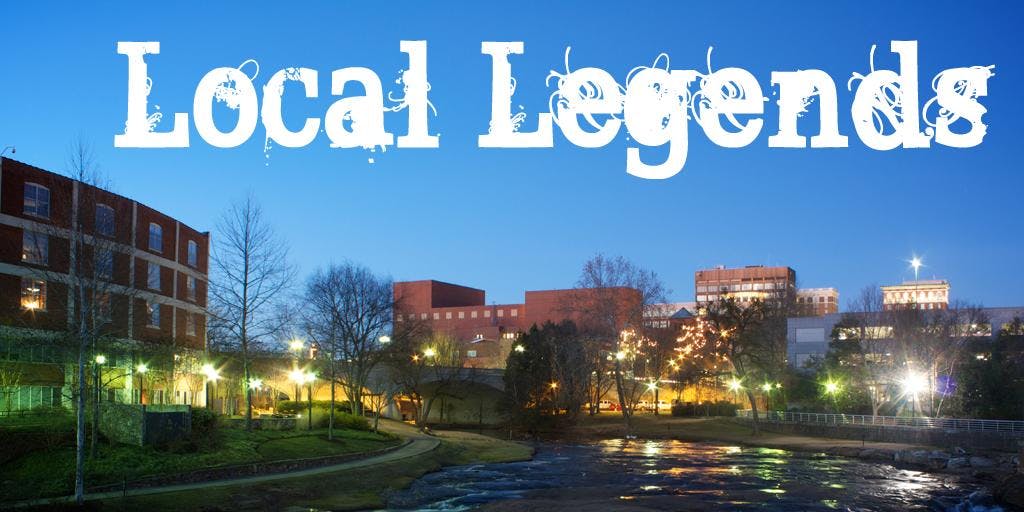 Local Legends: Improv Comedy Inspired by Stories from Brian Pisor (Host of the "Codependency No More" Podcast and Owner of TapSnap)
Friday March 23, 2018 from 9:00 PM to 10:15 PM
Local Legends is the Alchemy Comedy Theater's flagship weekly improv show. Every Friday night at 9:00pm, a different local legend (person of note) tells their own local legends (personal stories) to inspire this fully improvised show.
Our stories this week will come from Brian Pisor:
Brian hosts The Codependency No More Podcast. Downloaded half a million times, his show features interviews with experts, authors, therapists, and special guests about all aspects of codependency recovery. Brian is also the owner of TapSnap, a photo entertainment company serving Upstate SC. You may have seen him at special events all across town, where he and his staff provide photo kiosks and special event photography. Fun facts - Brian plays the guitar and drums. He can also juggle and ride a unicycle at the same time, and his favorite food is guacamole.