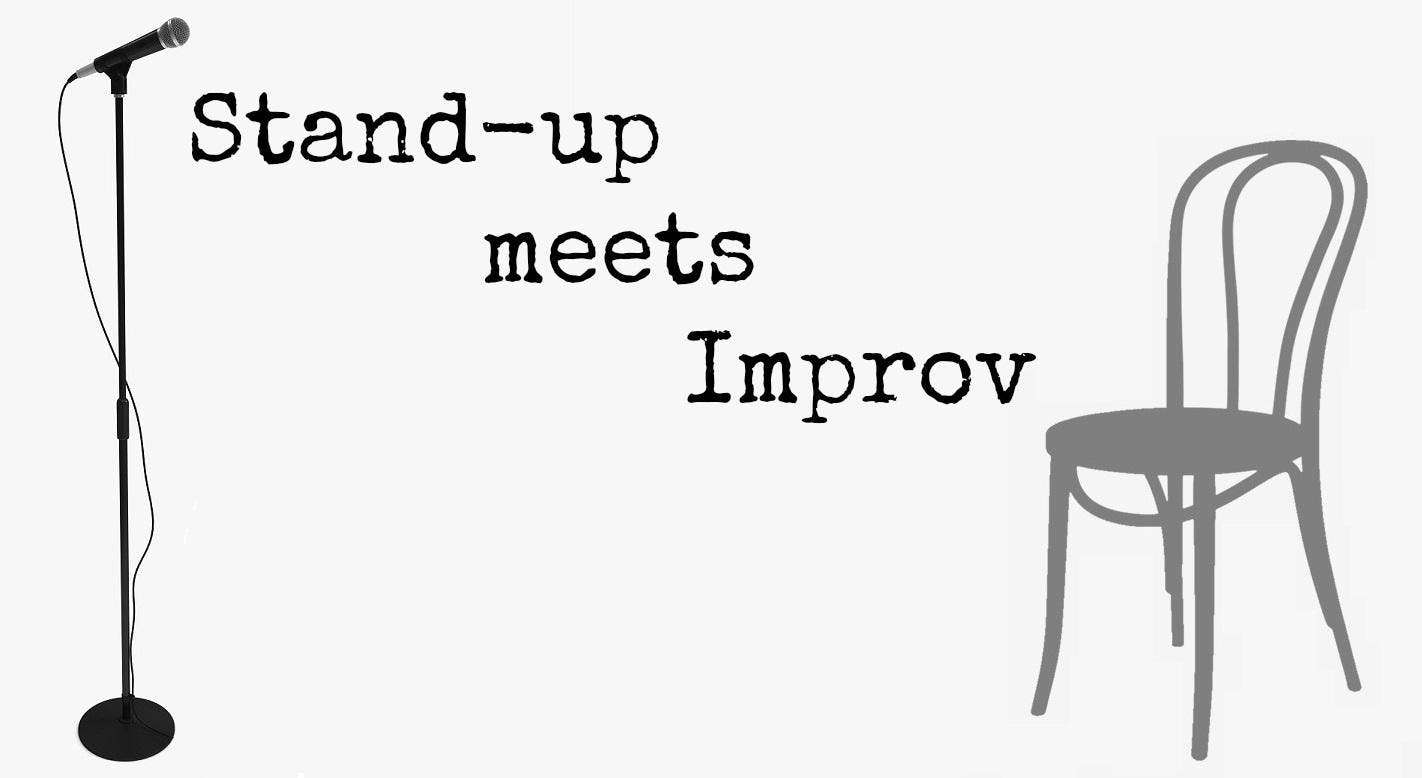 Local Legends: Improv Comedy Inspired by Improvised Standup (Featuring SuMi)
Friday March 16, 2018 from 9:00 PM to 10:15 PM
Local Legends is the Alchemy Comedy Theater's flagship weekly improv show. Every Friday night at 9:00pm, a different local legend (person of note) tells their own local legends (personal stories) to inspire this fully improvised show.
Our stories this week will come from Alchemy's house team: SuMi (Stand Up Meets Improv)
This unique show combines the best of stand-up with the best of improv comedy. Comics will take the stage and improvise a stand-up set based on a never-before-seen list of suggestions, and then the cast of Local Legends will improvise a series of scenes based on their set. It's a double dose of improv—in two different forms!