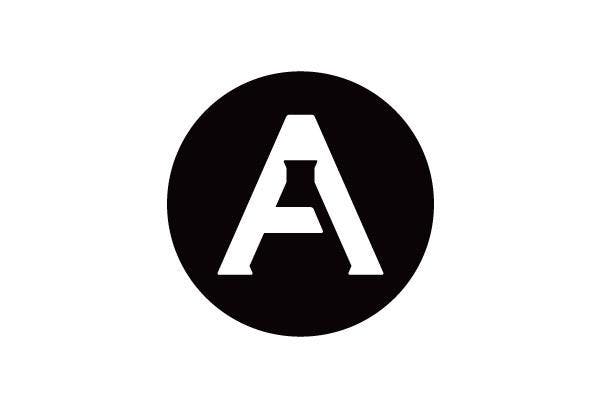 Improv 001 Workshop: Laban Character Movement (with Traysie Amick)
Sunday February 25, 2018 from 4:00 PM to 6:30 PM
Improv 001 Workshop: Laban Character Movement (with Traysie Amick)
Unlike our normal 6 week classes, this is a single drop-in style class that focuses on a single set of skills. This one is about analyzing your character movement on the stage. After the workshop, stay for the 7:30pm HUMONGOUS show and see many of our house teams put these skills into practice.
Good artists know what to steal! Discover what seven sets of movement qualities identified by choreographer Rudolph Van Laban can do for your acting arsenal. See how different movement combinations can lead to bold character creation.  Utilizing this "outside-in" approach can offer quick visual cues that lend itself to the fast-paced nature of improv and sketch comedy. 
---
Alchemy Comedy Theater is committed to teaching the art of improv comedy throughout the Greenville area. Whether you are interested in performing and joining our company, or simply working on communication and collaboration in the real world, these comedy classes are for you.
Click on the course you would like to take to purchase online or you can call (864) 256-1467.