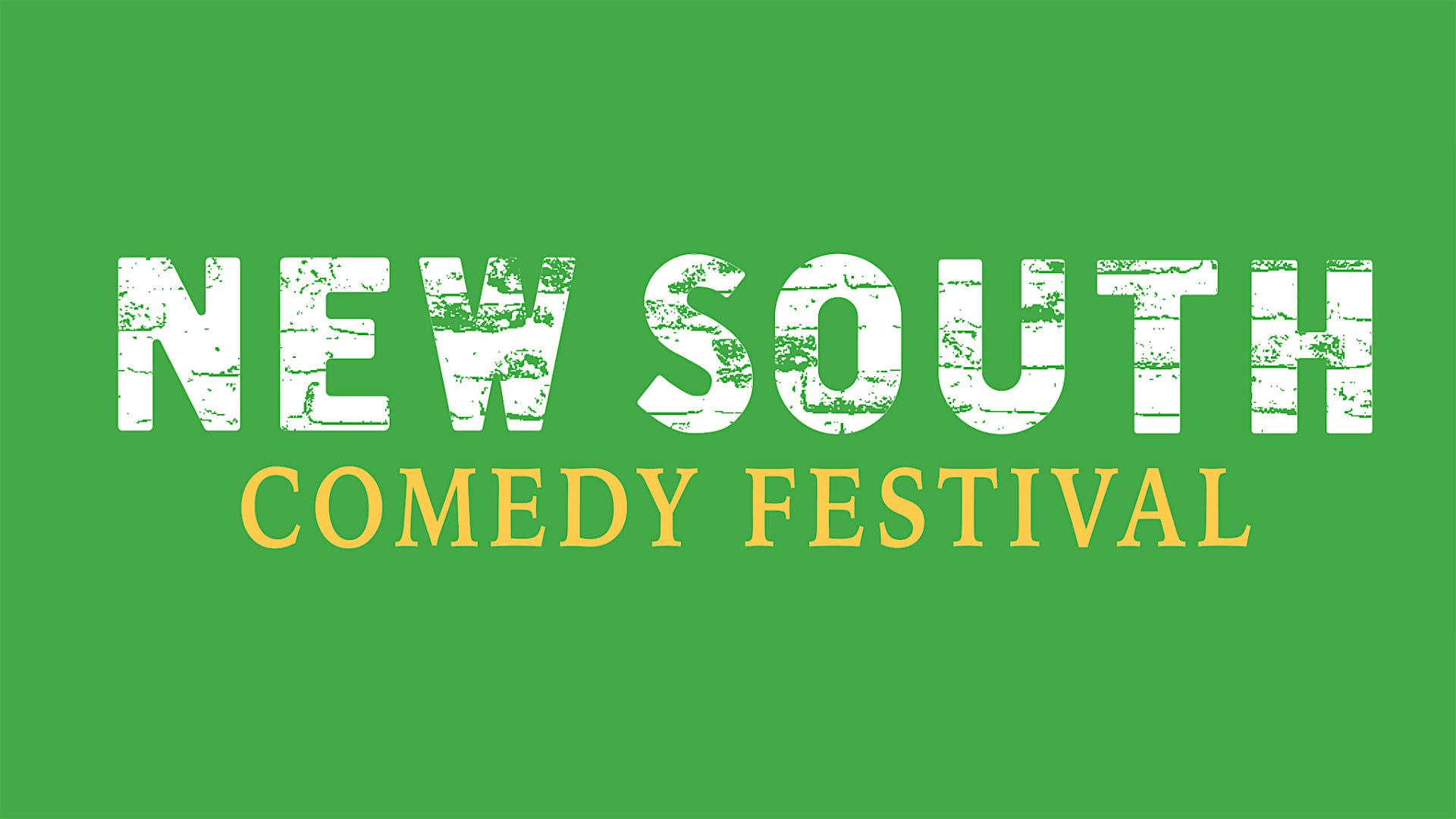 Local Legends: Comedy inspired by retired Army Veteran Col. Rick Schwartz
Thursday November 11, 2021 from 9:00 PM to 10:00 PM
The New South Comedy Festival will be November 4th-13th featuring improv, stand-up, musical, and sketch comedy shows from across the country

Local Legends has been Alchemy Comedy Theater's flagship weekly improv show for over 10 years. Usually, a different local legend (person of note) tells their own local legends (personal stories) to inspire this fully improvised show. This special Comedy Festival AND Veteran's Day edition feature retired Army Colonel Rick Schwartz as our guest storyteller.
And as a thank you to all those who have served, any veteran, service member and their family are welcome to join us for this show for FREE!
---
Alchemy Comedy Theater has Greenville's only weekly improv comedy show.  These energetic and completely improvised shows feature different local performers and special guests each week. 
All weekly shows are Thursday, Friday, and Saturday nights at 7:30pm and 9:00pm in Greenville's iconic Coffee Underground theater. Street parking is available as well as several nearby parking garages.
al·che·my [ˈal-kə-mē] a power or process of transforming something common into something special