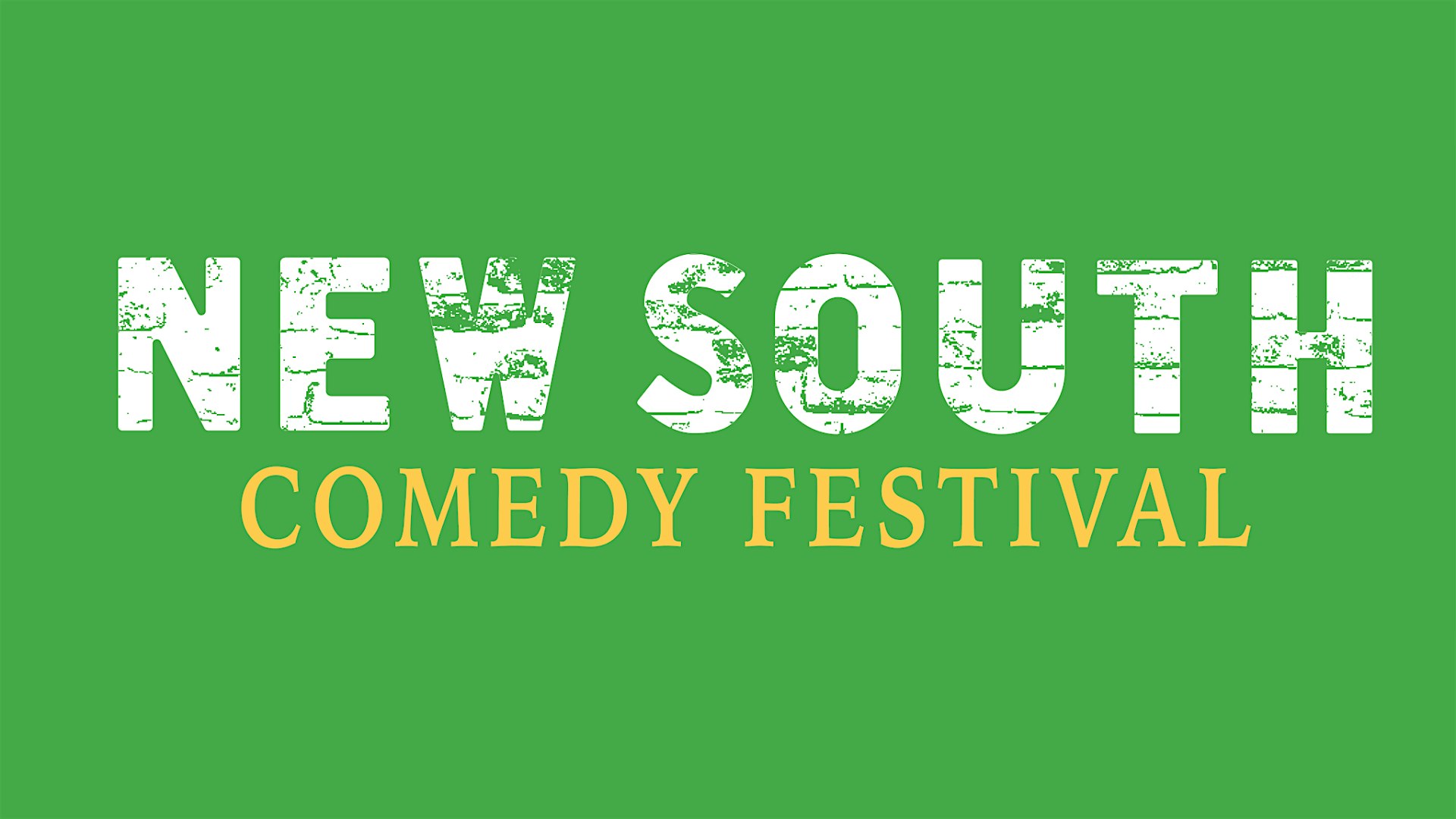 Local Improv Comedy from Alchemy 201 showcase, Never Decaf, and Haymaker
Thursday November 4, 2021 from 7:30 PM to 8:30 PM
The New South Comedy Festival will be November 4th-13th featuring improv, stand-up, musical, and sketch comedy shows from across the country
Improv 201 student showcase: Hosted by the instructor, students in these shows use the skills they've learned to play in front of a crowd. Come out and support our training center and see if you have the chops to join us!
Never Decaf Improv: Never Decaf Improv is a local improv troupe that performs regularly around the Upstate. Founded by Phillip Whiting in early 2018 with Corey Dewar, the additions of Emily Kelly, Teddi Fishman, AJ Laurie, and Sean W. Bailey made this comedy family complete. Along with guest players, we create family-friendly comedy shows. We build our shows around short-form improv games that our audiences enjoy; however, for comedy festivals we delve into organic openings intertwined with long-form and short-form improv.
Haymaker: Starting with a suggestion from the audience, Alchemy Comedy's weekly Harold team will create a 30 minute theatrical show on the spot. Sometimes it'll feel like a play and othertimes like a dream: the scenes build, push, crash, and fold into each other... themes, characters, patterns, and ideas all might appear and reappear... the original suggestion might come back into focus in surpising ways. But you never know—and neither do we!
---
Alchemy Comedy Theater has Greenville's only weekly improv comedy show.  These energetic and completely improvised shows feature different local performers and special guests each week. 
All weekly shows are Thursday, Friday, and Saturday nights at 7:30pm and 9:00pm in Greenville's iconic Coffee Underground theater. Street parking is available as well as several nearby parking garages.
al·che·my [ˈal-kə-mē] a power or process of transforming something common into something special