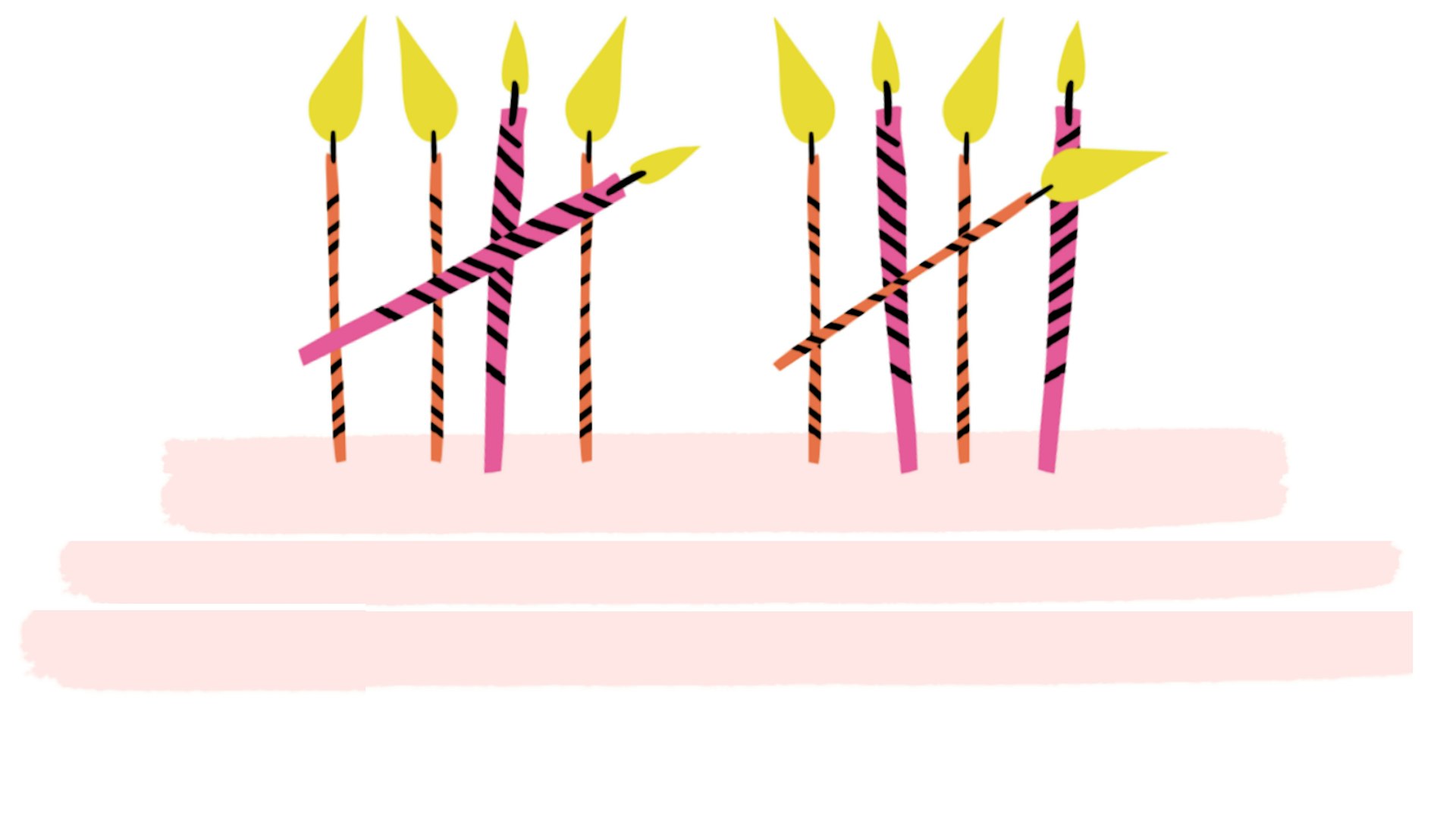 10 Year Anniversary Weekend FINALE
Saturday September 25, 2021 from 9:00 PM to 10:15 PM
This weekend we are celebrating 10 years of live shows and classes at the Alchemy Comedy Theater!
This show will close out 3 days of alumni shows and stories from our decade as a live comedy theater and training center. In this special finale we'll feature players from dozens of teams and seasons all together, some for the first time in years.
Come out and laugh with the Alchemy Comedy Theater.
www.AlchemyComedy.com