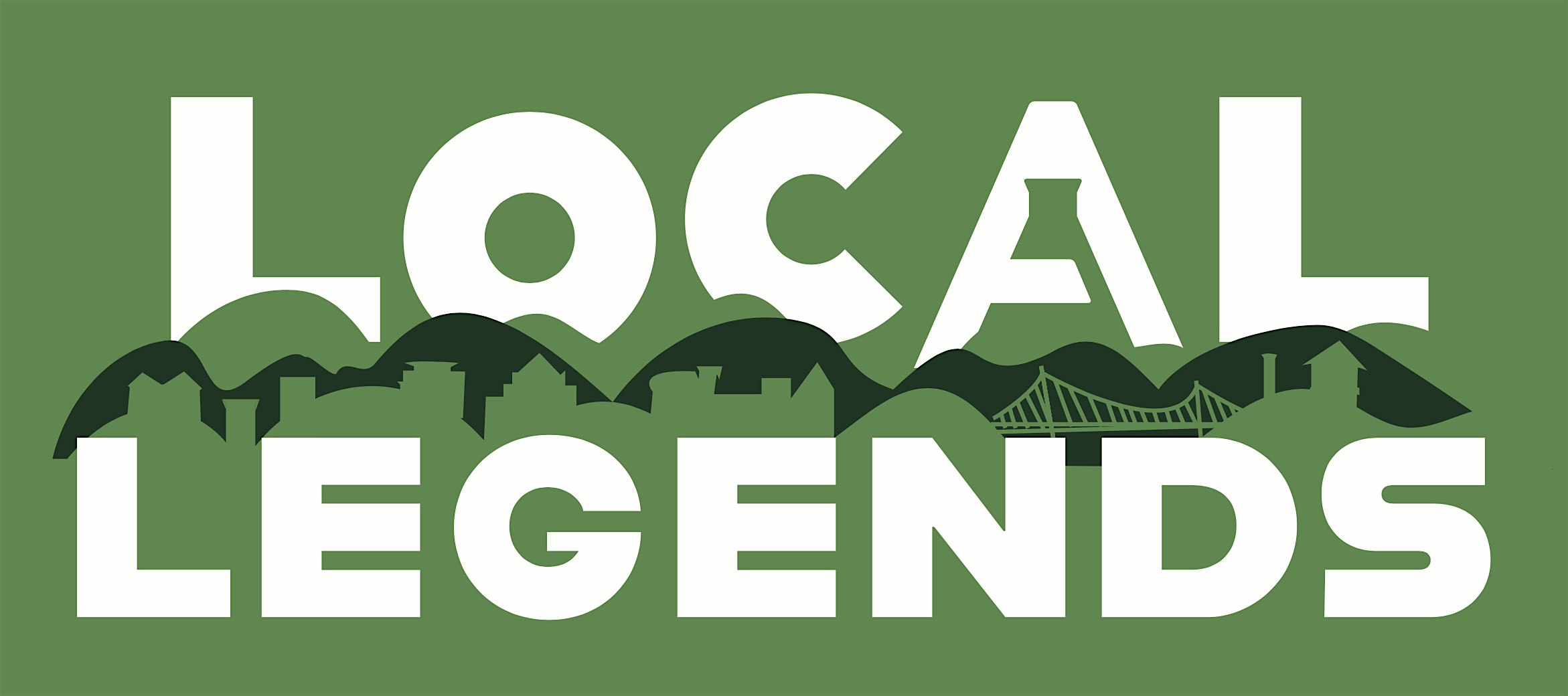 Local Legends: Improv comedy inspired by true stories
Friday September 17, 2021 from 7:30 PM to 8:45 PM
Every Friday night a new local legend (person of note) tells their own local legends (true stories) to inspire this fully improvised show.
The Alchemy Comedy Theater is back and running shows every Thursday, Friday, and Saturday night at 7:30 and 9pm. Downtown Greenville has street parking available as well as several nearby parking garages.
Here is our current list of upcoming storytellers:
9/17: David Bean (Local Actor, Account Manager, Broken Neck Survivor)
9/24: 10 Year Anniversary Show!
10/1: Kylie Odetta (Singer Songwriter)
10/8:
10/15: Josh Powers (Independent Professional Wrestler)