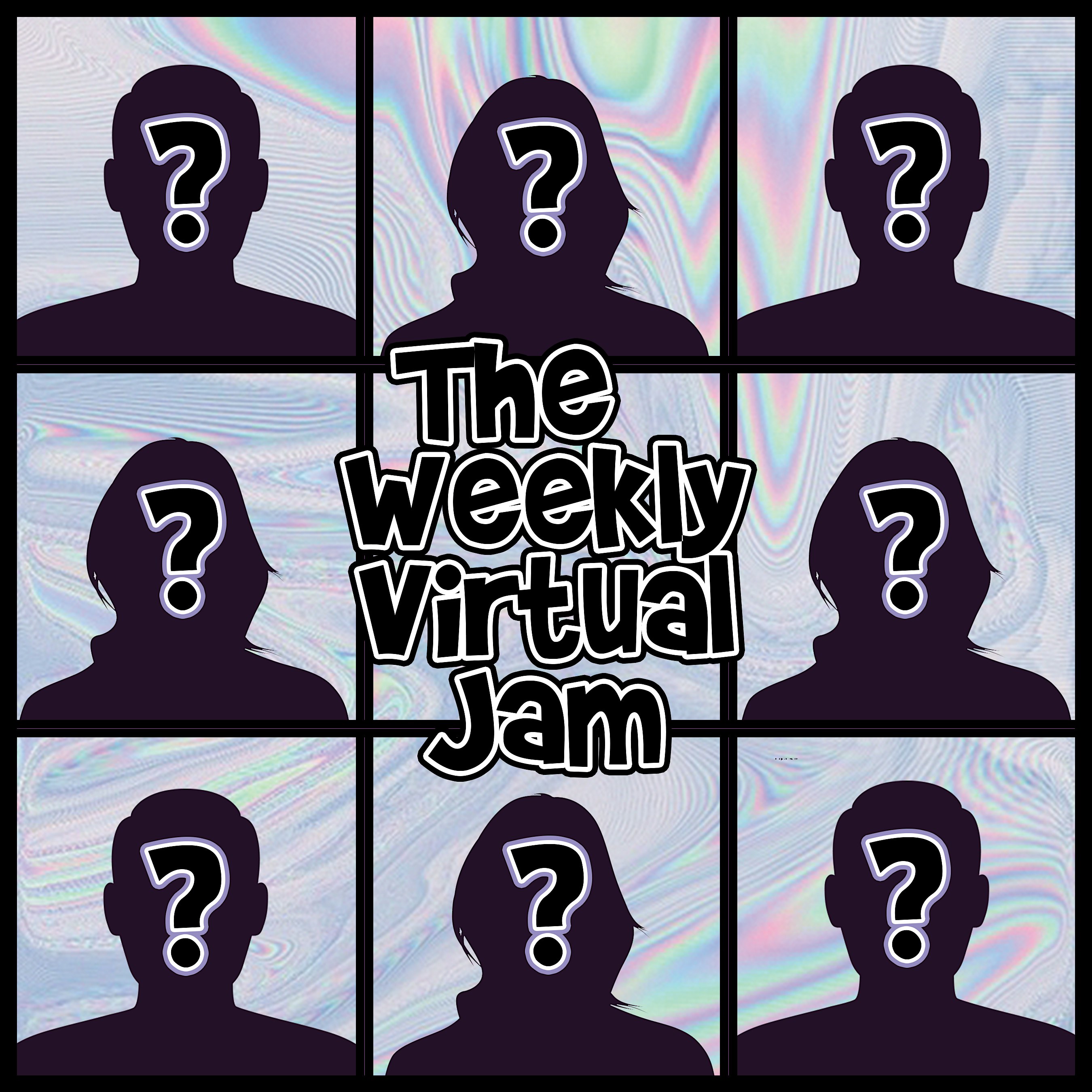 Virtual Improv Jam: Online and Unscripted
Friday May 1, 2020 from 9:00 PM to 10:00 PM
While laughter is usually the best medicine, to ensure the safety of our audiences and performers we have delayed all shows and classes at our theater. However, every Friday at 9pm YOU can join in for our weekly live virtual jam.
Like our regular Friday night jam, this is open-to-all improv cast members, indy teams, Alchemy students, and all those interested in a joyous celebration of trying new, scary, fun things. People new to improv are encouraged to join us and try it, seasoned improvisers are challenged to try something new, and everyone is requested to be kind, listen, and have fun.
Just head to this Zoom link BEFORE 9pm and all directions will be explained by our Jam host for the week. You can also watch online at our Facebook page.