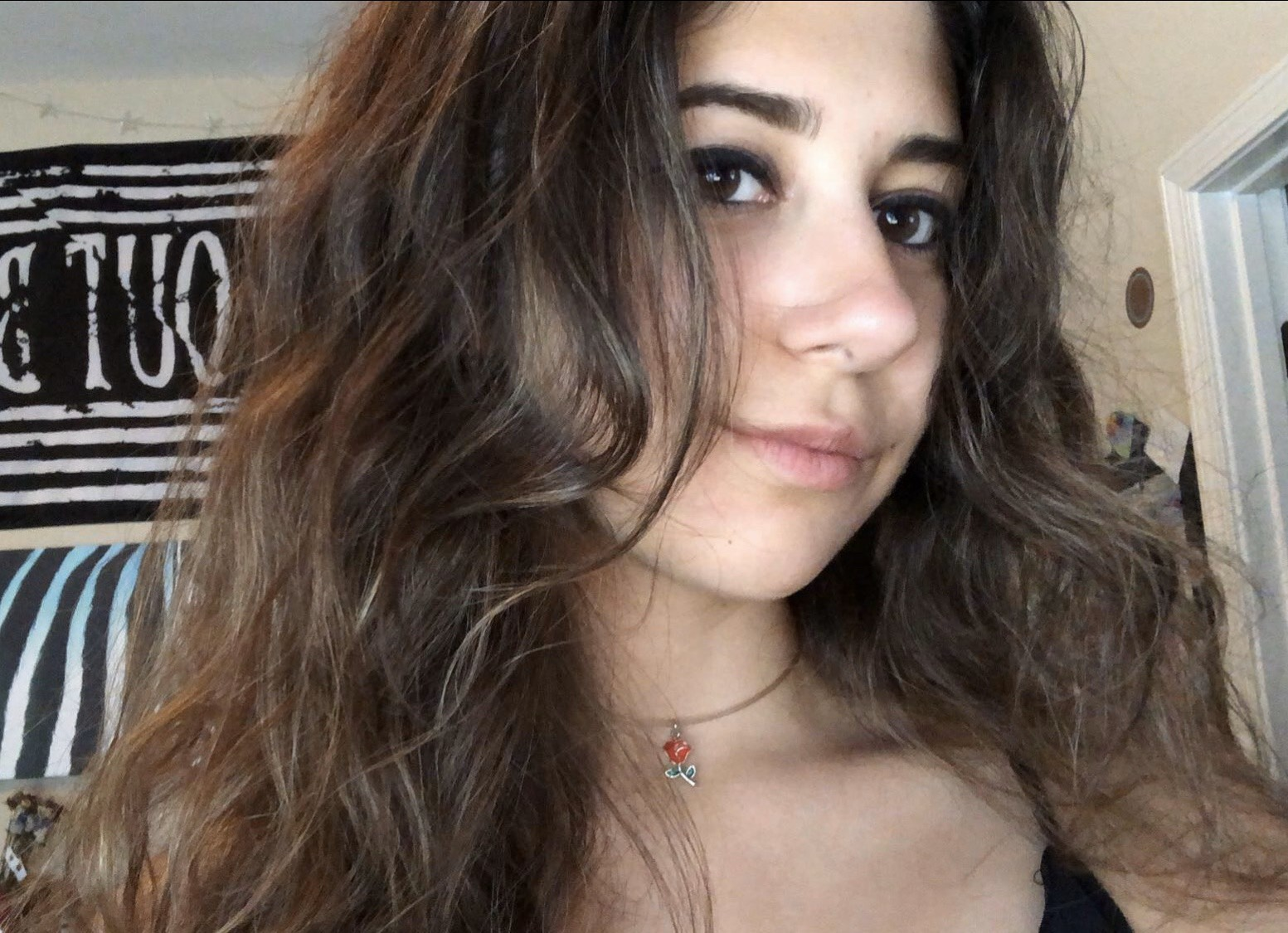 Performer
Nina has made Greenville her adopted home for the past couple of years as she is a Health Sciences major at Furman University.      
She has always enjoyed being on stage and, after performing in a number of productions, she has found herself in the world of improv.  Back in 2018 when Nina went to her first Alchemy Comedy show, she knew she was hooked again!  She never misses a chance to bring her friends and family to a show so they get to experience the lights, sounds, speed, and adrenaline of improv.
When she's not studying or performing, she can be found around town at a number of coffee shops, exploring the city with her friends, or napping the day away.