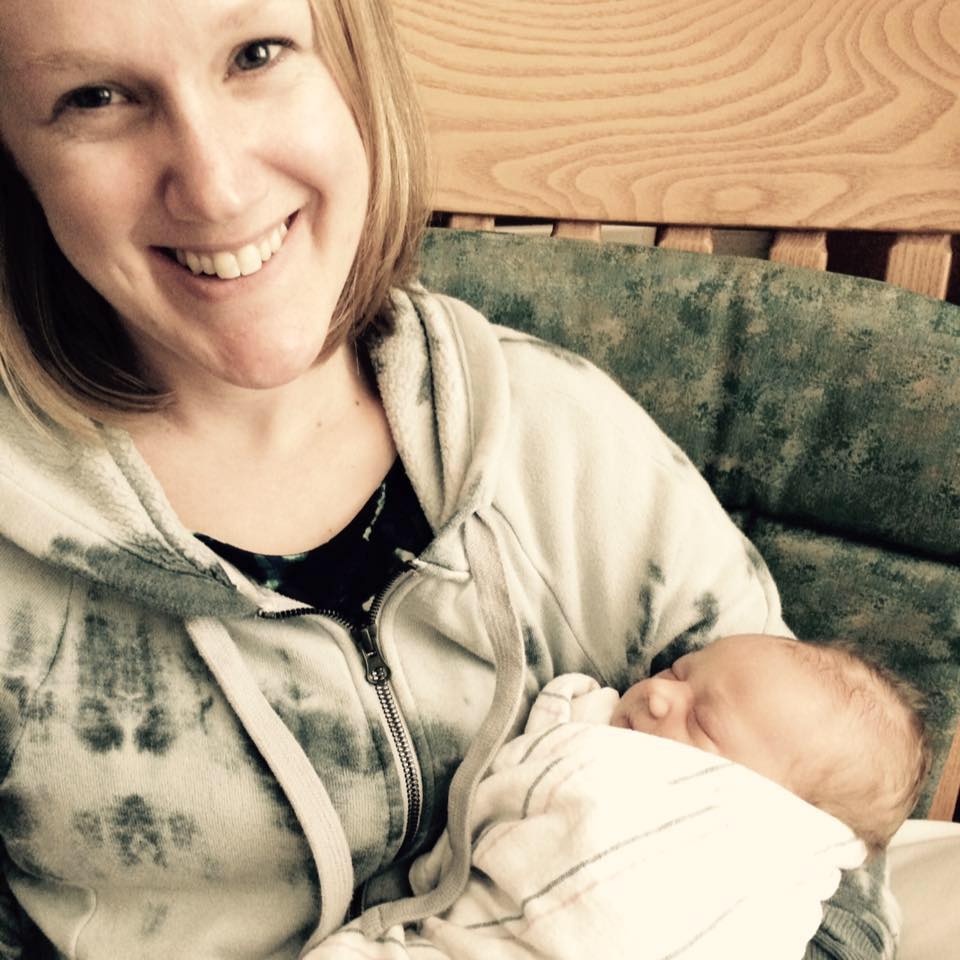 Coordinator and Performer
Growing up Lucy loved creating silly videos and skits with her sister. She discovered improv in high school and continued to perform with Improv!able Cause at Furman University. When not on stage she enjoys her career in higher education as well as riding her bike, soaking up time with family/friends, holiday festivities, and more.
Lucy got another family when she joined Alchemy in March 2016. She has coached, played, and is excited to to be a part of such a great group of people. Come see a show!