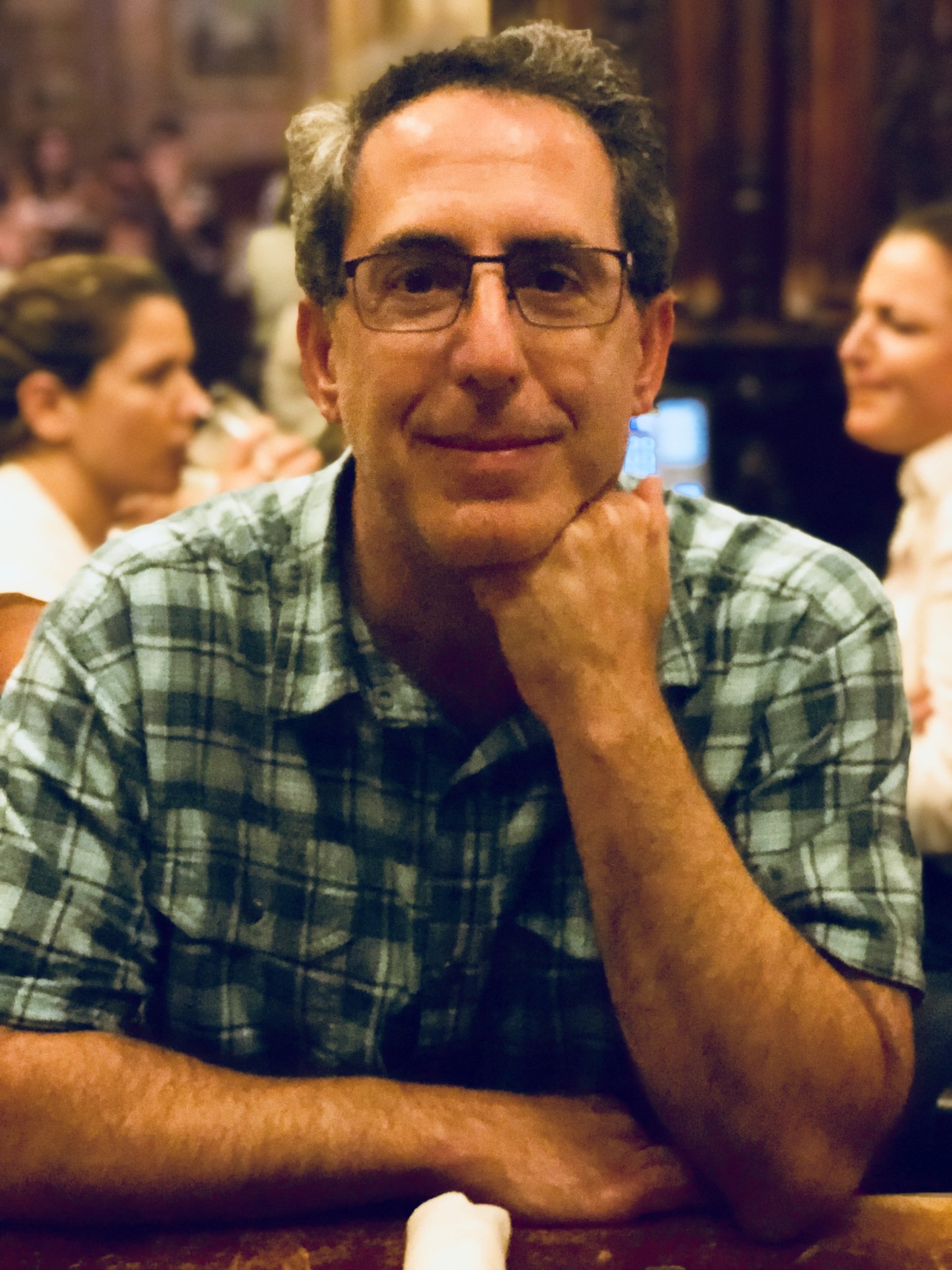 Performer
Jim Mauro moved to South Carolina from Upstate New York in 2006 to escape the cold, trading shoveling snow for swatting mosquitoes.  He shares a home in Greer with his wife, the lovely and patient Mary Gray, and their 4 children and 2 dogs.
Like others in Alchemy Comedy, Jim is a Professional Engineer.  You've never heard of the college he graduated from, and anyway, it was a while back, and they probably won't admit he went there. It was a fraught relationship. He works at BMW with an ever-expanding and excruciatingly boring job description. He's got an extensive resume from almost 30 years of engineering, and it's really boring, too.

He attended Alchemy's Improv 101 Intensive Class in June 2018 because his wife made him go. He continued to take the rest of the training classes since he hates to quit in the middle of something, and ended up joining Alchemy in March 2019 just because it seemed like the thing to do.

Growing up as the 6th of 7 children in an Italian family, Jim's greatest skill has always been hiding in plain sight, so Improv is a giant step outside his comfort zone.  His most nightmarish childhood memory is sitting mortified under the table in a restaurant during a blackout in Ocean City, NJ, while his father stood and told jokes about penguins to entertain the other diners. So many penguin jokes... His aspiration is to embarrass his children as earnestly as he was that day, long ago on the Jersey Shore.