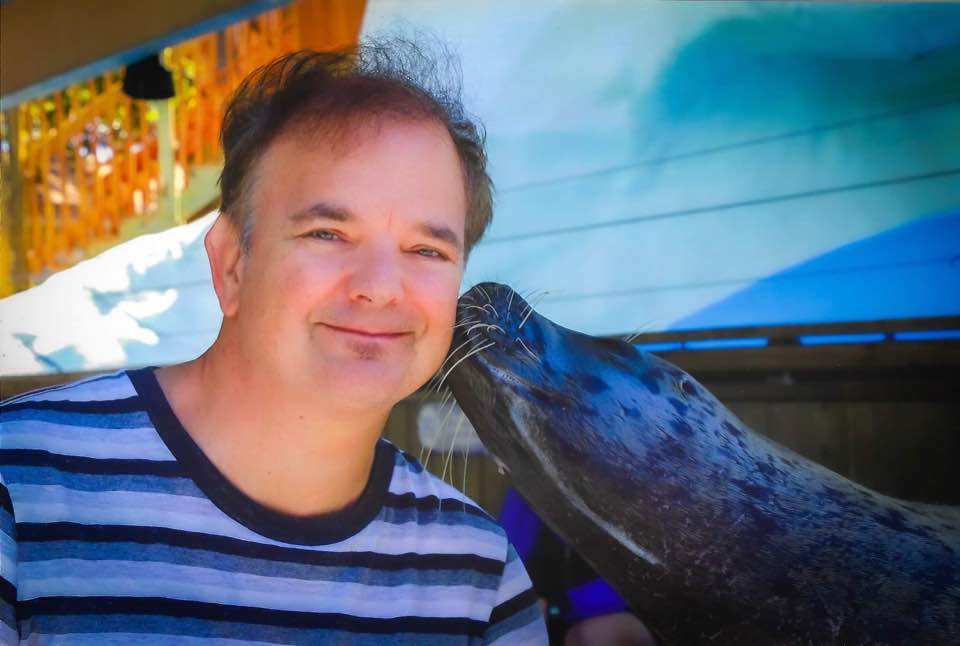 Coordinator and Performer
David discovered improv in New York when stumbling in the Upright Citizens Brigade theater in 1999 to see a show. Amy Poehler came up to his front row seat before the show; and with his heart pounding, she announced, "Sir, I think that's my jacket you are sitting on." He immediately caught the improv bug.
A graduate of UGA with degree in drama, David has always dabbled in performing in plays, or writing and performing stand-up comedy and sketch. He is a Greenville native and performs on SUMI (Stand-Up Meets Improv). Huskey joined Alchemy in 2016 and also completed the program at the Hideout Theater in Austin, TX. For work he has a small affiliate marketing business, and for play, he enjoys disc golf and losing pick-up basketball games at the park.