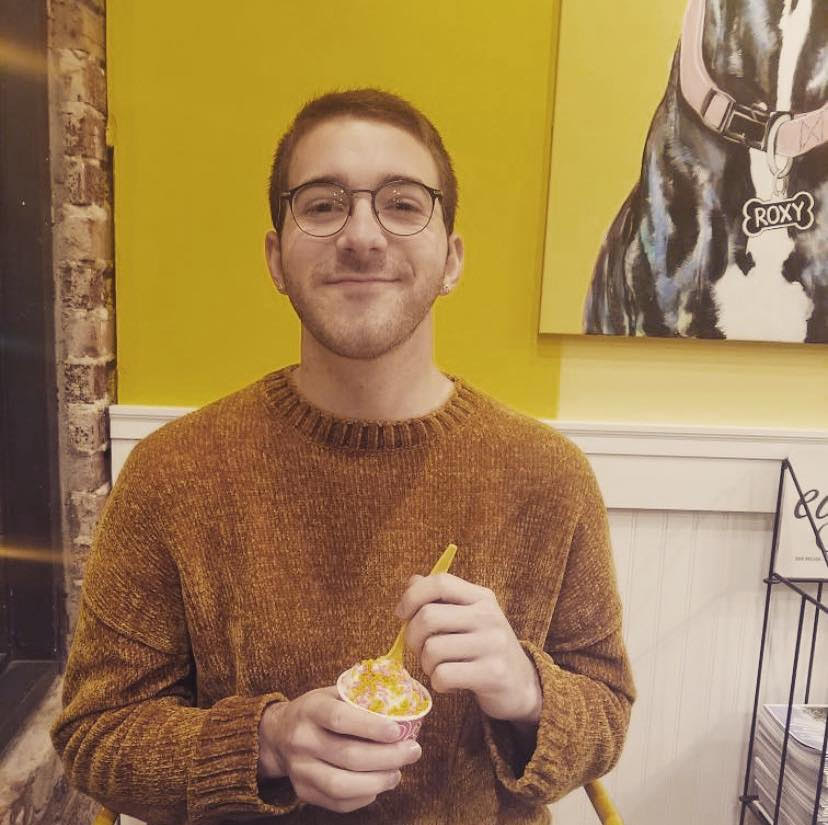 Performer
Cody is a teacher, grad student, vegan, drag artist, and lifelong performer. They have performed onstage countless times as a part of choirs and orchestras, as well as in plays.
They grew up in the great city of Oklahoma City, OK, and moved to Greenville in the summer of 2019 to begin their career as an elementary school teacher. 
Cody was introduced to comedy as a student at Wake Forest University, where they wrote for and performed in the Anthony Aston Players annual sketch-comedy show, LaughTracks. 
After seeing their first show at Alchemy in the fall of 2019, Cody knew that they had to start taking classes immediately. Cody became a member of the company in early 2020. They are also a member of the Greenville Gay Men's chorus.