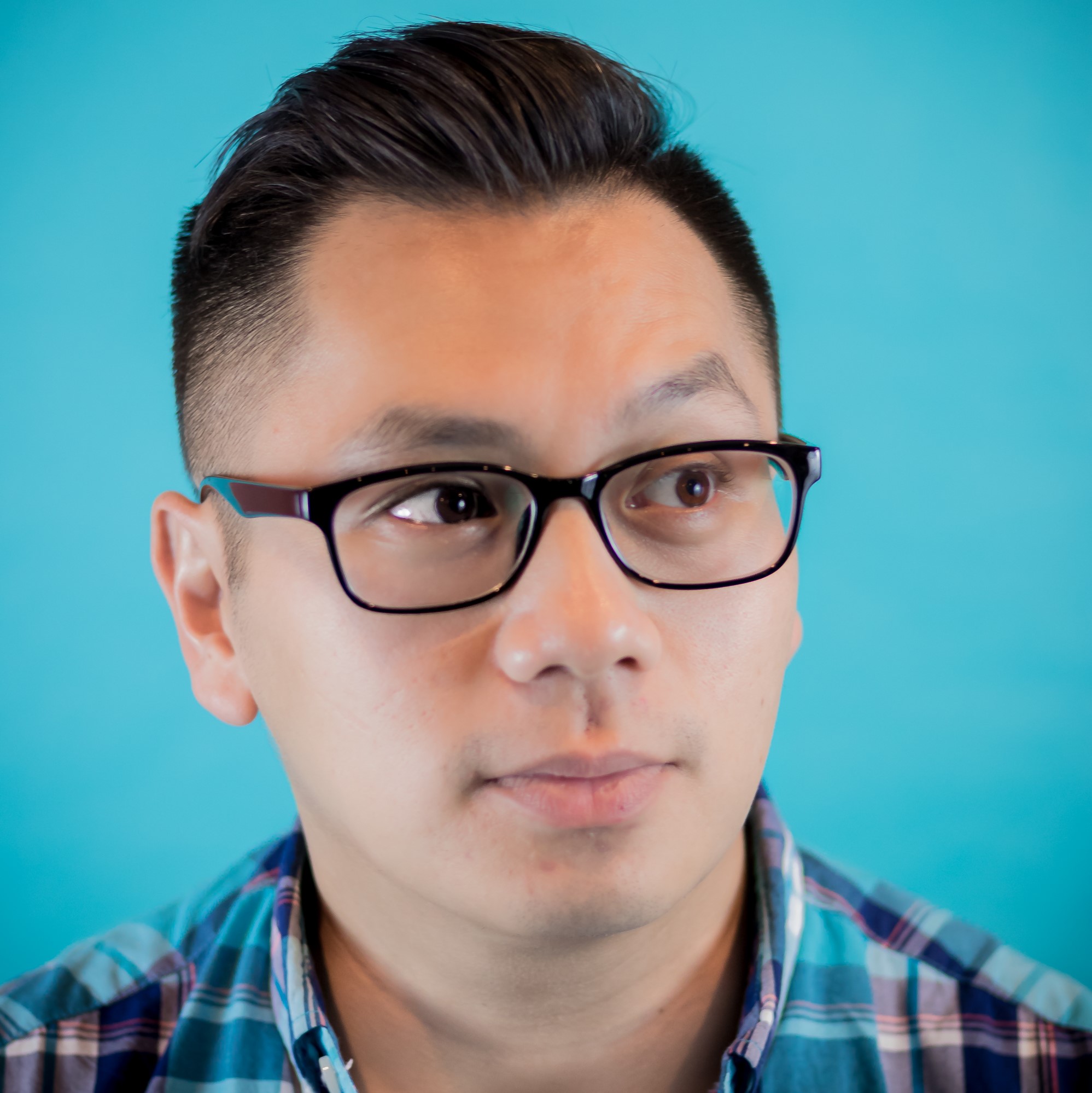 Performer
Local Greenville native Andrew Van fell in love with improv back in high school and watching "Whose Line" during college where he earned a BS in Business Administration at The University of South Carolina Upstate.
Andrew is the host of two podcasts, "False Start; Fake Sports, Real Shots" and "It's Your Podcast".   Andrew has served as House Manager, coach, and assistant teacher all while performing on several house teams. Andrew occasionally performs stand-up comedy which is based on his daily observations, pop culture, impressions, and stories from his childhood.
As a member of Alchemy Comedy, Andrew has taken workshops from improv instructors from all over including Jill Bernard of HUGE Theater, Zach Ward of DSi Comedy, Greg Tavares and John Brennan of Theatre 99, James Robilotta and Kaila Mullady of North Coast, Magnet Theater instructors Peter McNerney, William Kean, Branson Reese, Chet Siegel, Micah Sherman of The People's Improv Theater, Matt Rogers and Douglas Widick of Pop Roulette, Gustavo Rocha of IEA in Chile, Jimmy Carrane from Improv Nerd Podcast, Devin Dugan of Improv City, Mark Kendall of Dad's Garage, Rachael Mason and Susan Messing of Annoyance and iO Theater and Charna Halpern the founder of iO and co-creator of long-form improvisation. Additionally Andrew has also learned from all four members of The Four Humors of Alchemy Comedy, Harrison Brookie, Meg Pierson, Ben Burris, and Jason Underwood.
Andrew teaches an improv workshop titled "Naturally Funny" in which he teaches players to focus on being comfortable on stage with one another in order to create a natural improv scene based on trust. He has performed and taught classes in many locations from North Carolina, Georgia, Virginia, New York, Chicago, and California.
Andrew performs on several Alchemy house teams including Syndication(with Ben Burris, Larry Simonson, Jenn Maness, and Manus Clancy),  Ball Control(with Griffin Pafford, No Strings Attached(with Jeremiah Jones and Larry Simonson) SUMI and Improv All Stars.