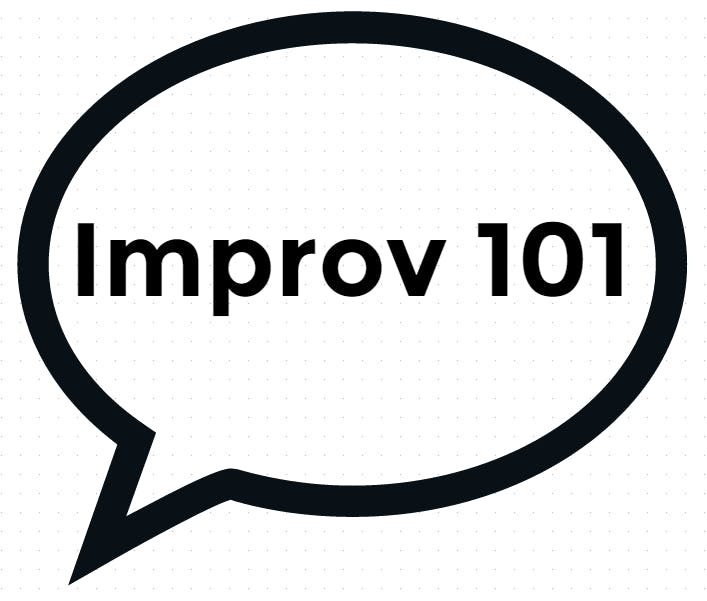 Improv 101: Introduction to Scenes (Wednesdays)
Wednesday August 1, 2018 from 6:30 PM to 9:00 PM
***To register by phone call 864-256-1467***
Improv 101: Introduction to Scenes
Starts Wednesdays, August 1st-September 5th 2018
Wednesdays, August 1st - 6:30-9:00pm
Wednesdays, August 8th - 6:30-9:00pm 
Wednesdays, August 15th - 6:30-9:00pm
Wednesdays, August 22nd - 6:30-9:00pm
Wednesdays, August 29th - 6:30-9:00pm
Wednesdays, September 5th - 6:30-9:00pm

Since 2011, the Alchemy Comedy Theater is committed to teaching the art of improv comedy throughout the Greenville area. Whether you are interested in performing and joining our company, or simply working on communication and collaboration in the real world, these comedy classes are for you.
Improv 101 is an introduction to improvising a scene. This class will focus on the fundamentals of agreement, support, relationship, character, environment, and boldness.
Each class runs once a week, for six weeks. All students get FREE admission to all Thursday, Friday, and Saturday Alchemy Comedy shows while they are enrolled in a class. Click on the course you would like to take to purchase online or you can call at (864) 256-1467.