Thursday November 12, 2020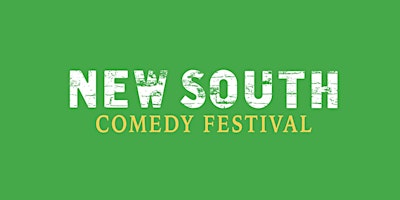 Thursday November 12, 2020 at 7:30 PM to Saturday November 14, 2020 at 11:59 PM
Get access to every show in the digital festival with this pass!
Friday December 25, 2020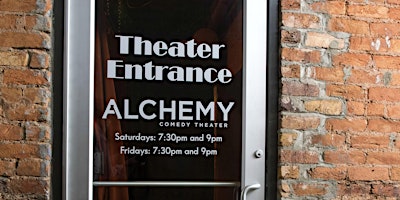 Friday December 25, 2020 from 11:59 PM to 11:59 PM
Give the gift of comedy! This certificate is good for any regular weekly Alchemy show. The Alchemy Comedy Theater is Greenville's only weekly improv, sketch, or stand-up comedy show.  These energetic and completely live shows feature different local performers and special guests each week. All show...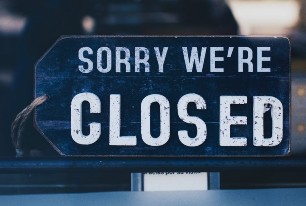 While laughter is usually the best medicine, to ensure the safety of our audiences and performers we have delayed all shows and classes