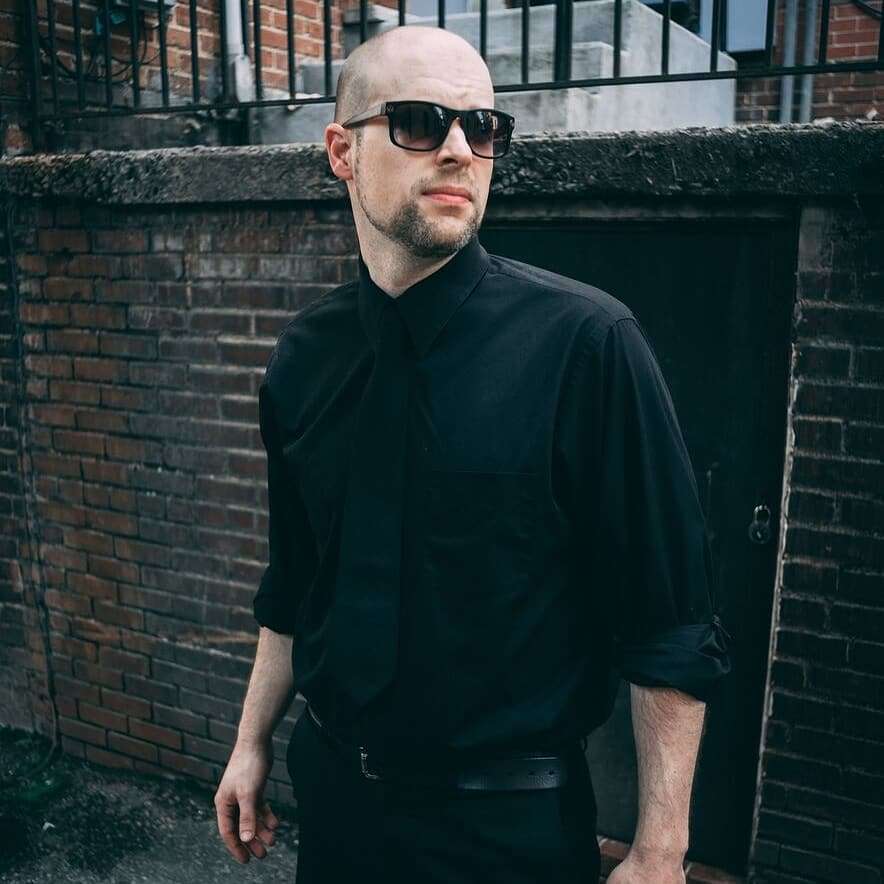 Performer
True Believers, Will Hixon won't bore you with a list of tedious details, regarding his countless academic and / or professional accolades: you see, he doesn't have any. While the other kids studied real hard to get their fancy jobs, Will Hixon had one goal: to live with his parents for the rest of his life. It's 2019, ladies and gentlemen, and not only is he living the dream, but he's proof positive that dreams really do come true.
Originally a Greenville native, Will Hixon relocated to Easley at the tender age of 10-years-old, where he currently resides. He would eventually attend Easley High School, only to not graduate from it, and many of the students he attended school with can still be found at one of several correctional facilities near you! Finally acquiring the elusive GED, Will Hixon left the flashy backwoods life of Easley behind, and he minored in theater at Francis Marion University for four years, only to not graduate from it.
In spite of the aforesaid setbacks, the Will Hixon of 2019 is smarter, stronger, and arguably sexier than ever before, and it's all thanks to the confidence that he's received through Alchemy Comedy Theater. In addition to his show-stopping performances at Coffee Underground, you can also catch him melting faces and breaking hearts with his unmatched vocal talents at Sharkey's on karaoke night. But, if you're still jonesin' for your Hix-fix, fear not, True Believers: he's going to be rearranging the landscape of stand-up comedy yet again at No Expectations, and this time, he's bringin' back the mannequins!