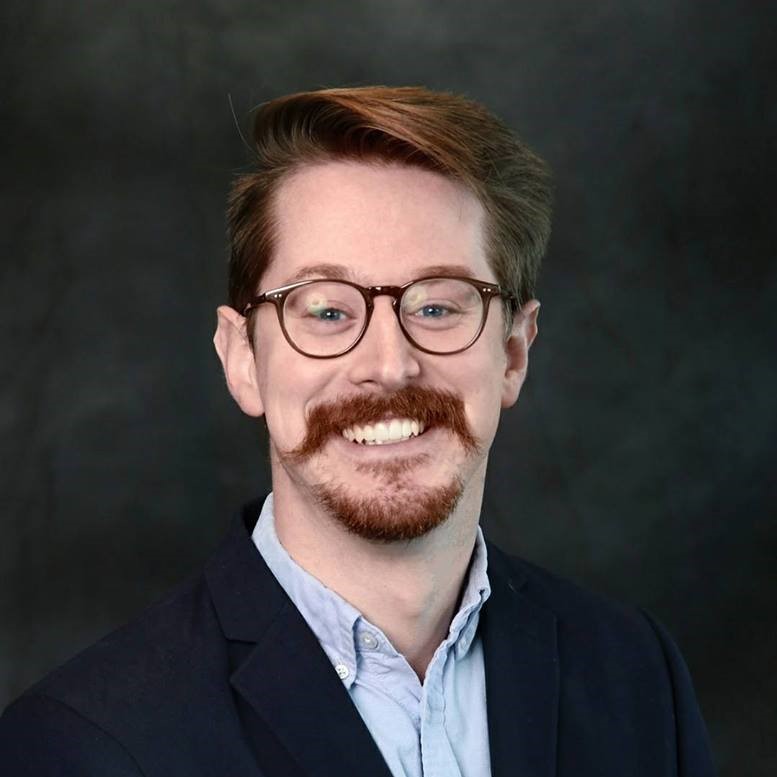 Coach and Performer
Hometown: Westfield, MA
In 2012, Tyler moved to South Carolina from Massachusetts via Washington state, where he graduated from Anderson University. It was there, he discovered improv where he directed, coached, and performed in Anderson University's improv troupe Far Sketched. He graduated with a degree in religion in 2015.
While in school, Tyler started taking classes with Alchemy and although it took him a few years to complete the program, Tyler is now in his 6th season with the company. In his time with the theater he has performed on Smalltown, Greenvillager, Homage and Tribute. He spent two seasons coaching Smalltown and next season will be coaching Mockumentary.
In his spare time, Tyler works a job in finance, occasionally bartends and is an avid world traveler.