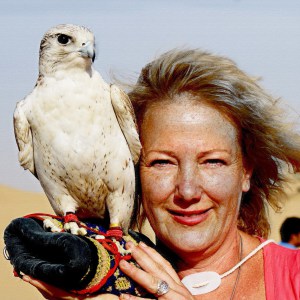 Coach and Performer
Teddi is an academic, a photographer, a public speaker, and and comedian--sometimes even on purpose. She's traveled the globe as the Director of the International Center for Academic Integrity (ICAI) and now speaks as an independent consultant at colleges, universities, and conferences. Her ongoing quests include political and educational reform, environmental protection, and social justice advocacy. She believes that humor and laughter help bridge divides between people, potentially leading to dialogues and greater understanding. She also just loves being silly and thinks the world would be a better place if we'd take more time to do that.
Teddi has a Bachelor's degree from Auburn (at Montgomery), two Masters degrees from Clemson, and a PhD from Purdue, leading many people to believe she attended college on football scholarships. She also graduated from the St. Charles County Police Academy, which was more like the movies than one might think.
When not doing engaged in scholarship, politics, photography, or performances, Teddi can be found kayaking, hiking, hanging out with her dogs and horses, or moonlighting as the Flying Spaghetti Monster. (Spot her and she'll be happy to touch you with a noodley appendage!)
Teddi has been with Alchemy Comedy since 2016. She is happy to have found a place where awkward nerdiness yields laughter and joy.