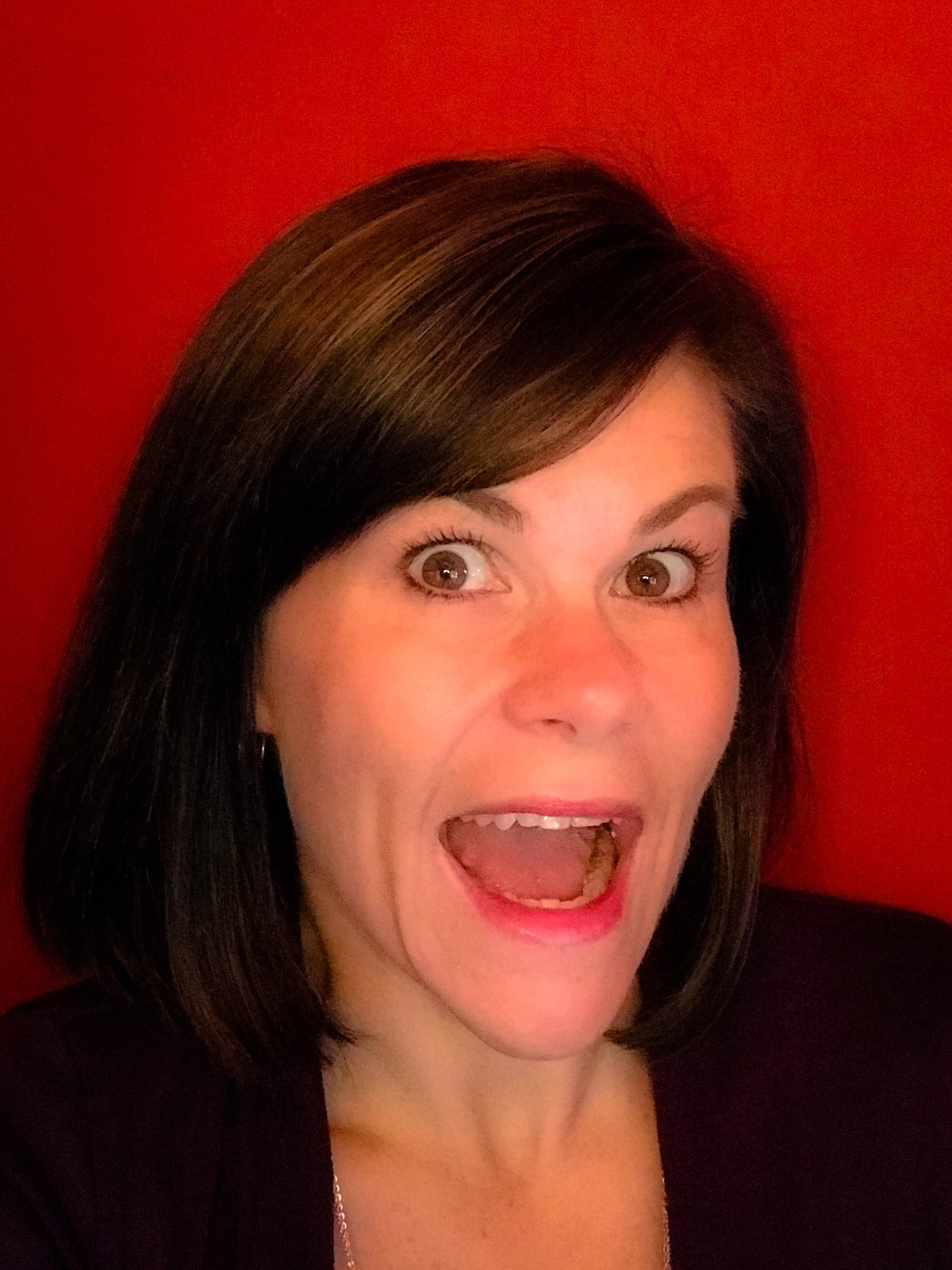 Hometown: Dalton, GA
Orginally from the Carpet Capitol of the World (aka Dalton, GA), Susan now calls Simpsonville home. She lives there with her extraordinarily tolerant husband, the two small humans they created and the world's most perfect cat. Before moving to the "Land of Minivans", Susan lived in Washington, DC for 10 years. During this time, she gathered extensive material for her future Improv endeavors as a Press Secretary for a Member of Congress and a Federal and State Lobbyist. "Performing Improv is a lot like lobbying. It's best if you just make it up as you go along."
During the day, Susan is a Travel Agent who specializes in Disney and Universal Orlando vacations. She also enjoys CrossFit (mainly so she can do errands afterwards with weigh-lifting chalk on her clothes and feel like a bad-ass), running in races that offer beer at the finish line and collecting Swatch watches.