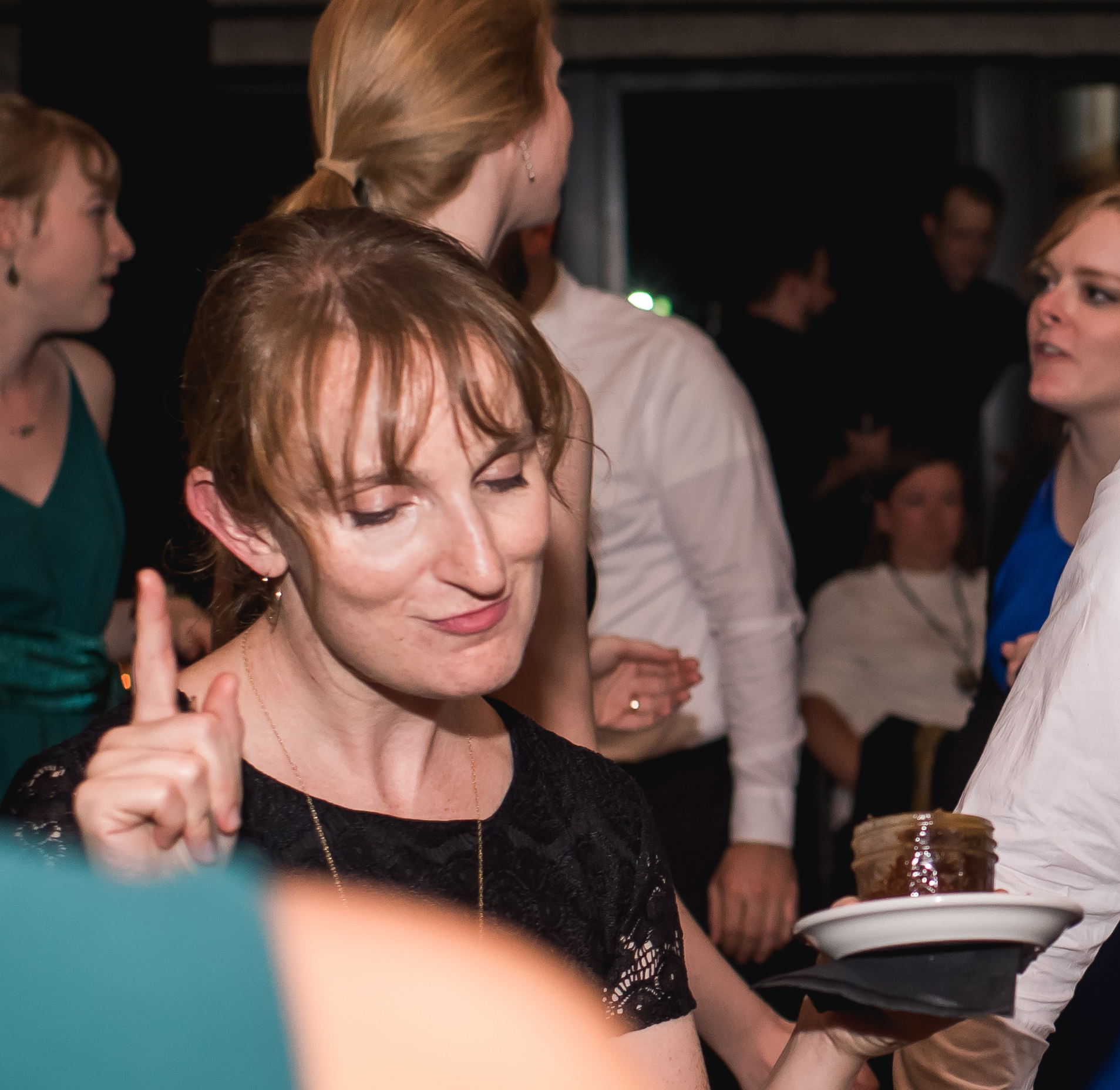 Performer
Ruth is a geologist, professor, very slow runner, professional hiker, secret violist, and critically acclaimed loud laugher.
As a student at Williams College, Ruth performed with and co-directed a sketch group, Frosh Revue, and an improv group, Combo Za. Ruth was later a member of Unleashed Improv in Rochester, NY. She also played in collaborative shows at Rochester's popup improv theater, The Space. Ruth has taken classes or had workshops with Alchemy, Washington Improv Theater, Magnet Theater, Second City, and UCB.
Other performance training includes dozens of years as a classical music nerd, a heartwarming appearance as Charlie in a third grade production of Charlie and the Chocolate Factory, and this one time that Ruth's high school badminton team was on ESPN2.