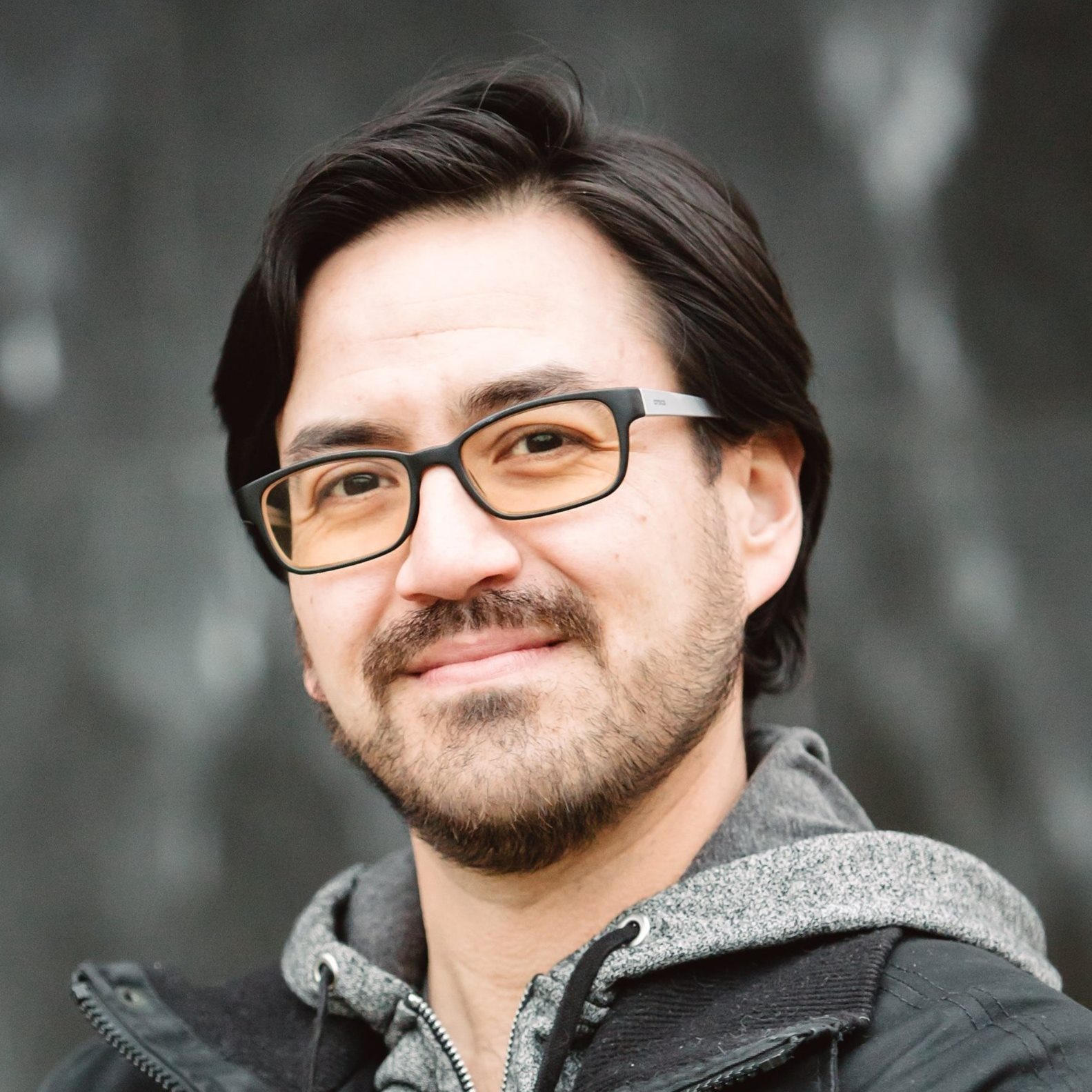 Performer
Born in Sacramento, California from Chilean parents and raised partly in Venezuela and mostly in Puerto Rico. Educated in Puerto Rico, New York, and Sweden. Worked in the Solar Energy business in Germany, Switzerland, and Puerto Rico, before moving to Greenville in Oct 2012.
At 9:30pm on Friday July 19th, of 2013, he saw first his Alchemy show... he enjoyed it. So much so that at 6:30pm on Tuesday, August 6th, (also in 2013). He embarked on his first 101 class. Having spent most of his formative years using comedy as a means to seek the approval of his friends, performing comedy on stage feels like a fun an natural progression. Nico enjoys incorporating accents and languages into his characters and also taking long walks in the park on a sunny day.
Favorite comedies include Dumb and Dumber, Monthy Python and the Holy Grail, Arrested Development, and the 2004 Elections.