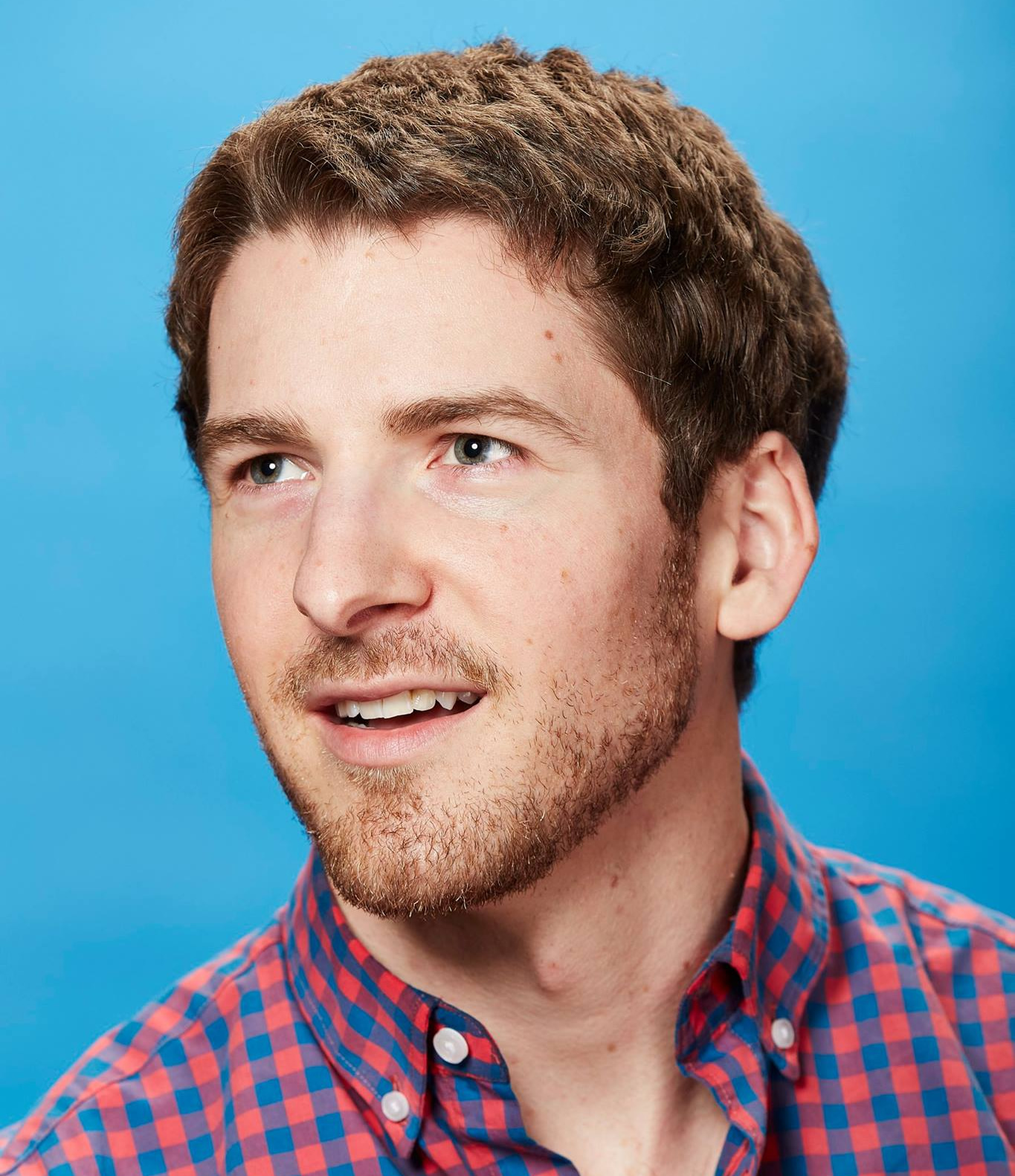 Matt joined up with Alchemy in 2014 after a long stint of reading too many books. It's all well and good to live the life of the mind, but as Mark Twain put it, "Humor is the great thing, the saving thing, after all."
Matt grew up in Greenville, and studied Philosophy at Clemson—where he helped create the fledgling and (sadly) short-lived "Rapscallion" humor quarterly. His debate team also snagged a national championship back in 2008. Former glories, right?
Professionally, he works with houses—focusing mostly on green building and sustainability. When there's time, he runs the trails at Paris Mountain, and occasionally makes some music. Usually, though, he's just reading.