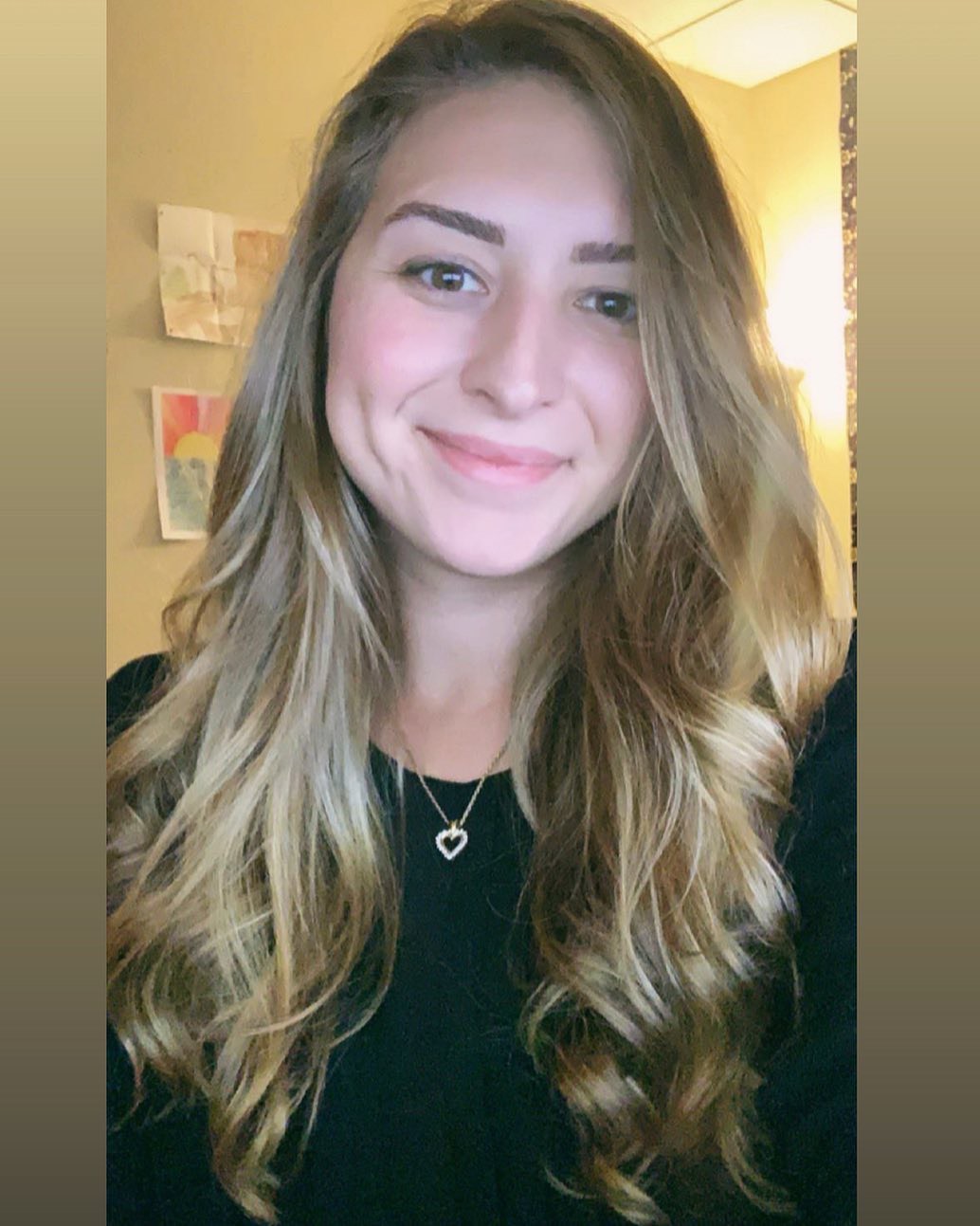 Performer
As a young lass, Marisa moved from Largo, Florida to GA every year until she landed in a town called Wagener in SC at age 10. There, she learned about sweet tea, muddin', and how to properly use the term "y'ain't" in conversation.

After some convincing, Marisa visited Clemson University while she was in high school and fell in love with the Upstate. As she studied at Clemson, she frequented Mock Turtle Soup shows, Clemson's Best and Only improv troupe, and wished that one day she could be that cool.

Fast forward to 2019, living in Greenville with her favorite roommate/boyfriend, she graduated with degrees in Mental Health Counseling. In the gap between graduation and the start of her first big girl job as a therapist, Marisa had the opportunity to take Alchemy's 101 class and made some hilarious new friends. She stuck through the rest of the classes and joined the Alchemy Comedy Theater in September 2019. She hopes you laugh while she plays make believe with other grown adults.