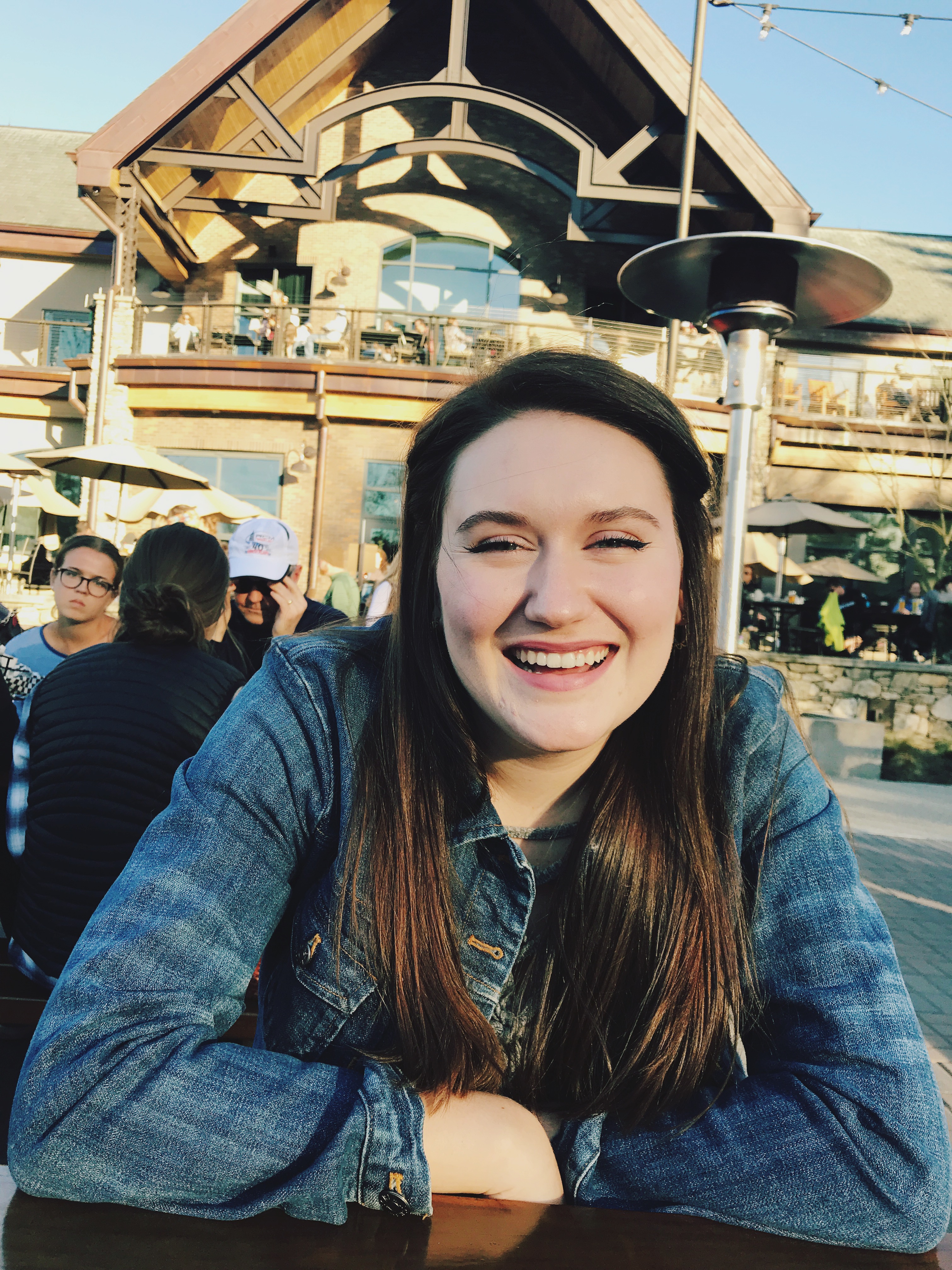 Artistic Director, Coach, and Performer
Originally a St. Petersburg, Florida native, Lindsay got her start in performing in the fifth grade where she played a knight who wore armor made from a shiny windshield protector. Clearly the razzle-dazzle of that production had her hooked, so she decided to perform in many theatrical productions all the way through high school, focusing on musical theatre and improv.
Lindsay made her way to the upstate in 2011 to attend Clemson University to study communications and theatre. She spent all four of her years there as a member of Mock Turtle Soup, Clemson's best and only improv troupe. Over the years she has taken workshops in Chicago, Chapel Hill, Atlanta, and Greenville from instructors from theatres like the iO, Second City, ComedySportz Chicago, DSI Comedy Theater, UCB, Theatre 99, Magnet Theater, and North Coast. She graduated from Clemson in May 2015 and began taking classes at Alchemy in September 2015.
When she's not making funnies onstage, Lindsay can be found in Greenville, SC where she now resides. Because improv doesn't pay the bills yet, Lindsay works as a Communications and Media Specialist. She is also one half of the comedy podcast 'I Was Just About To Say That'.