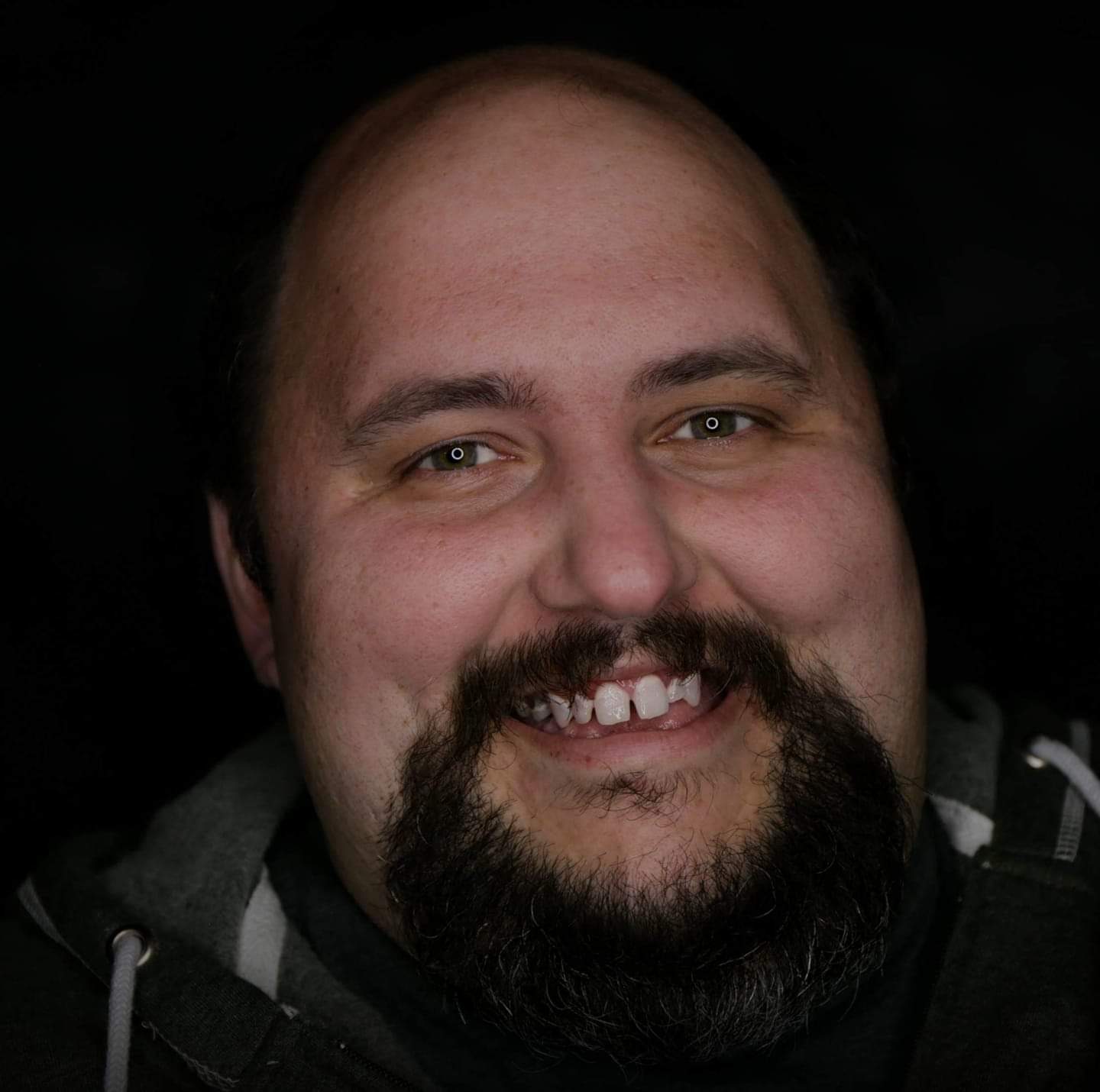 Performer
JC started his journey with Alchemy Comedy after stumbling upon a show one evening walking in downtown Greenville. He's always been interested in acting and loves to make people laugh to distract them from their daily troubles. 
Originally from Florida, he grew up in Easley, SC and graduated from Easley High School in June of 2000. 
Currently he lives in Greenville and works for FedEx as a Delivery Courier. You can catch him most Friday nights at 730 on Alchemy's Comedy Gold Rush.